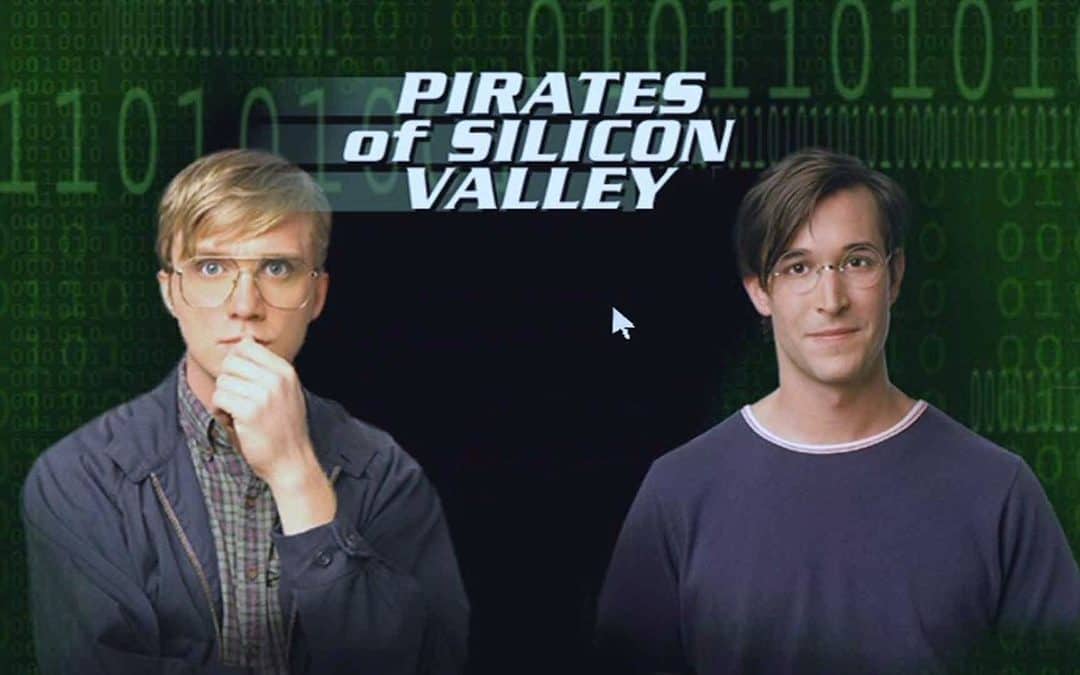 Kultfilmen "Pirates of the Silicon Valley" har laddats upp till Internet Archive av allt att döma av filmbolaget TNT vilket betyder att du kan se eller ladda ned filmen gratis.
Filmen "Pirates of Silicon Valley", från 1999, är en dramatisering av rivaliteten mellan Apple och Microsoft. Här finns Steve Jobs, Bill Gates och den inledande striden där Jobs anklagar Microsoft för att ha stulit grafik, design och funktioner till den första versionen av Windows.
Boken
Pirates of Silicon Valley är baserad på boken "Fire in the Valley" om PC-industrins födelse och även med 25 år på nacken så kan den ses som ett slags tidsdokument – även om filmen får sägas vara löst baserad på boken.