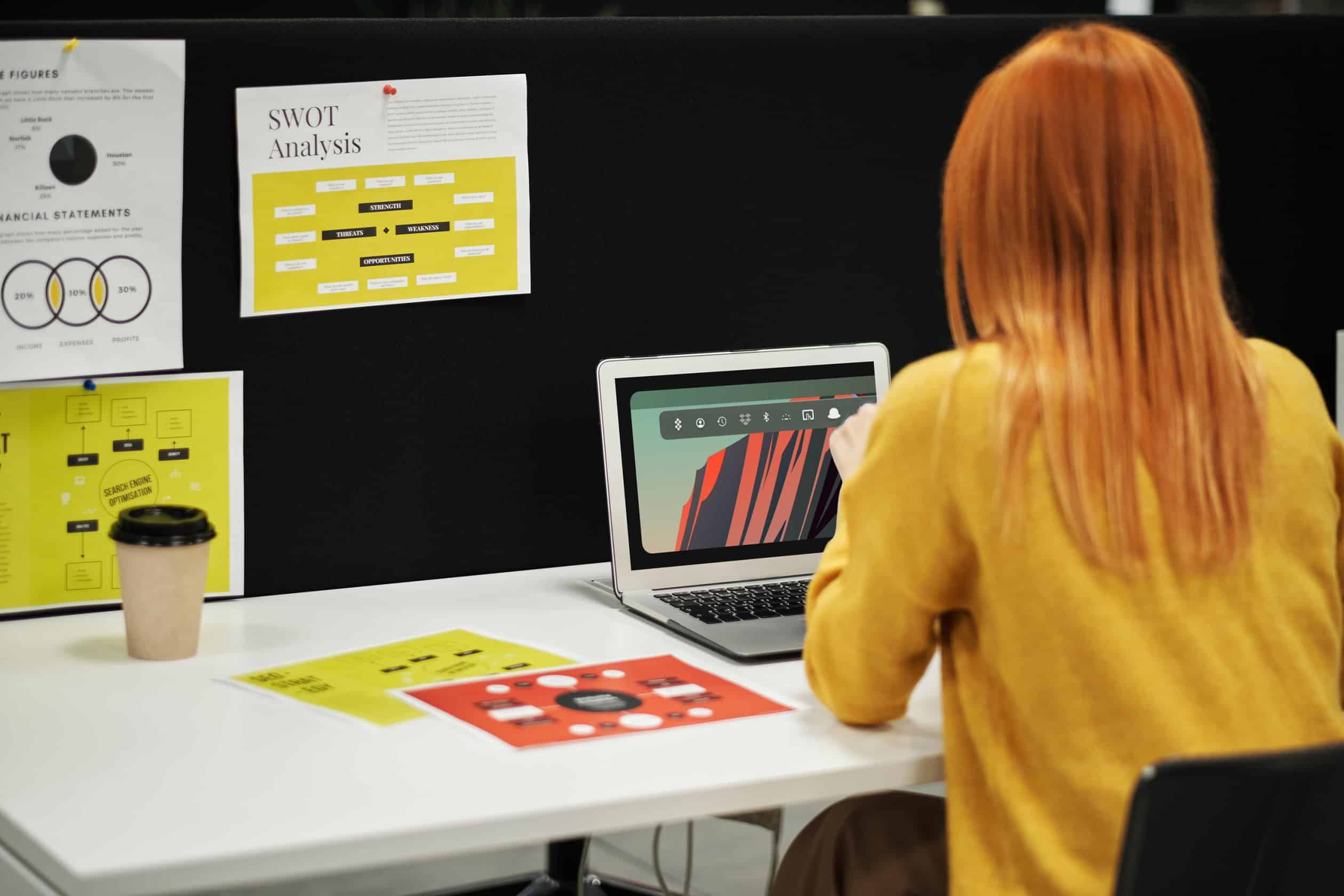 Rörig meny?
Massor av ikoner?
Bartender är lösningen.
Med Bartender så kan du sortera, plocka undan och bara visa de ikoner du vill visa och har behov av att komma åt. Det är ett enkelt och lättanvänt program för att få ordning på em meny som kanske är lite rörig eller som innehåller alldeles för många ikoner.
Programmet kostar 15 dollar.
Bartender lets you organize your menu-bar apps by hiding them, rearranging them, or moving them to Bartender's Bar. You can display the full menu bar, set options to have menu-bar items show in the menu bar when they have updated, or have them always visible in Bartender's Bar.
What's new in version 4.2.24

Updated on Sep 20 2023

Important Info

macOS Sonoma message about Bartender 5. With this update Bartender 4 will display a message on macOS Sonoma prompting the user to download Bartender 5. Bartender 4 is not optimised for macOS Sonoma. If you do not want to upgrade to Bartender 5 and wish to continue using Bartender 4 you might want to avoid installing macOS Sonoma.

Bug Fixes

Show for update image comparison trigger false positive. When changing between light and dark menu bar some menu bar items icons/emoji would have their opacity changed, this could be enough for the image comparison to trigger a change, this is now taken into account.
Mouse cursor not changing after changing spaces over a text field. When changing spaces with the mouse cursor sitting over a text field, the cursor would not change from the default pointer to the caret cursor. This has been fixed.