Mothers undeniably impact and shape history — but their stories are often left out or misrepresented, says sociologist and author Anna Malaika Tubbs. This erasure limits policies to support mothers and their essential roles in society.
Citing the remarkable lives of Alberta King, Louise Little and Berdis Baldwin (the mothers of Martin Luther King Jr., Malcolm X and James Baldwin, respectively), Tubbs emphasizes the need to shift the perspective on motherhood at a cultural level — to better reflect the presence, power and influence of moms as our first leaders, caretakers and teachers. "Would the world be different today if we had been telling their stories all along?" she asks.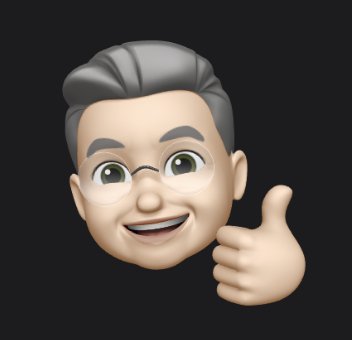 Fyrabarns-far, farfar, morfar och egen företagare i Skellefteå med kliande fingrar. Jag skriver om fotografering, sport, dataprylar, politik, nöje, musik och film. Vid sidan av den här bloggen så jobbar jag med med det egna företaget Winterkvist.com. Familjen består av hustru, fyra barn (utflugna) och fem barnbarn.
Jag har hållit på med datorer sedan tidigt 1980-tal och drev Artic BBS innan Internet knappt existerade. Efter BBS-tiden har det blivit hemsidor, design, digitala medier och trycksaker. Under tiden som journalist jobbade jag med Mac men privat har det varit Windows som har gällt fram till vintern 2007. Då var det dags att byta och då bytte vi, företaget, helt produktionsplattform till macOS. På den vägen är det.
_____________________________________________________________________________________
Anmäl dig till Magasin Mackens nyhetsbrev
Du får förhandsinformation om Macken, våra planer och du får informationen, först och direkt till din mail. Vi lovar att inte skicka din information vidare och vi lovar att inte skicka ut mer än max ett nyhetsbrev per månad.