Google testkör nu en ny lösning som är tänkt att ersätta cookie-filer och en lösning där sökjätten tagit åt sig av kritiken mot Floc.
Googles första lösning, FLoC rör inte i god jord hos användarna – Google fick bitvis mycket hård kritik.
Ersättaren använder vissa ämnen, rubriker, som knyts till användaren. Sedan välj information ut, upp till tre ämnen som sedan delas med webbplatsen.
Say, for example, you've visited a lot of sites for hiking or working out. Chrome will count those towards your top interests for that particular week and share them with participating publishers who can then show you ads for, say, athleisure or camping gear. Topics will select one area of interest from each of the past three weeks to share with each site and its advertising partners. Google says topics are "kept for only three weeks and old topics are deleted." The data and processing happens on your device "without involving any external servers, including Google servers."
Det återstår att om Googles nya förslag tas emot mindre negativt än FLoC. Sökjätten har inte meddelat någon mer bestämd tidsplan för när den nya lösningen kommer att lanseras.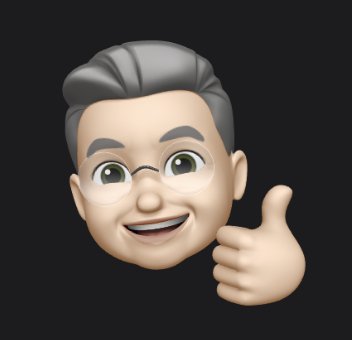 Fyrabarns-far, farfar, morfar och egen företagare i Skellefteå med kliande fingrar. Jag skriver om fotografering, sport, dataprylar, politik, nöje, musik och film. Vid sidan av den här bloggen så jobbar jag med med det egna företaget Winterkvist.com. Familjen består av hustru, fyra barn (utflugna) och fem barnbarn.
Jag har hållit på med datorer sedan tidigt 1980-tal och drev Artic BBS innan Internet knappt existerade. Efter BBS-tiden har det blivit hemsidor, design, digitala medier och trycksaker. Under tiden som journalist jobbade jag med Mac men privat har det varit Windows som har gällt fram till vintern 2007. Då var det dags att byta och då bytte vi, företaget, helt produktionsplattform till macOS. På den vägen är det.
_____________________________________________________________________________________
Anmäl dig till Magasin Mackens nyhetsbrev
Du får förhandsinformation om Macken, våra planer och du får informationen, först och direkt till din mail. Vi lovar att inte skicka din information vidare och vi lovar att inte skicka ut mer än max ett nyhetsbrev per månad.