Social media gets blamed for many of America's ills, including the polarization of our politics and the erosion of truth itself. But proving that harms have occurred to all of society is hard. Far easier to show is the damage to a specific class of people: adolescent girls, whose rates of depression, anxiety, and self-injury surged in the early 2010s, as social-media platforms proliferated and expanded. Much more than for boys, adolescence typically heightens girls' self-consciousness about their changing body and amplifies insecurities about where they fit in their social network.

Social media—particularly Instagram, which displaces other forms of interaction among teens, puts the size of their friend group on public display, and subjects their physical appearance to the hard metrics of likes and comment counts—takes the worst parts of middle school and glossy women's magazines and intensifies them.
Källa: Social Media Is Probably Harming Girls, and That's Enough to Act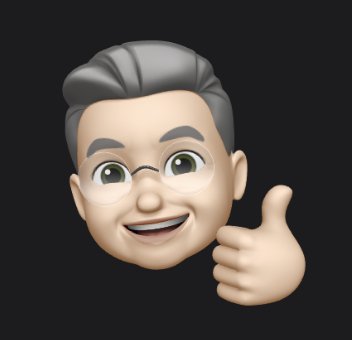 Fyrabarns-far, farfar, morfar och egen företagare i Skellefteå med kliande fingrar. Jag skriver om fotografering, sport, dataprylar, politik, nöje, musik och film. Vid sidan av den här bloggen så jobbar jag med med det egna företaget Winterkvist.com. Familjen består av hustru, fyra barn (utflugna) och fem barnbarn.
Jag har hållit på med datorer sedan tidigt 1980-tal och drev Artic BBS innan Internet knappt existerade. Efter BBS-tiden har det blivit hemsidor, design, digitala medier och trycksaker. Under tiden som journalist jobbade jag med Mac men privat har det varit Windows som har gällt fram till vintern 2007. Då var det dags att byta och då bytte vi, företaget, helt produktionsplattform till macOS. På den vägen är det.
_____________________________________________________________________________________
Anmäl dig till Magasin Mackens nyhetsbrev
Du får förhandsinformation om Macken, våra planer och du får informationen, först och direkt till din mail. Vi lovar att inte skicka din information vidare och vi lovar att inte skicka ut mer än max ett nyhetsbrev per månad.