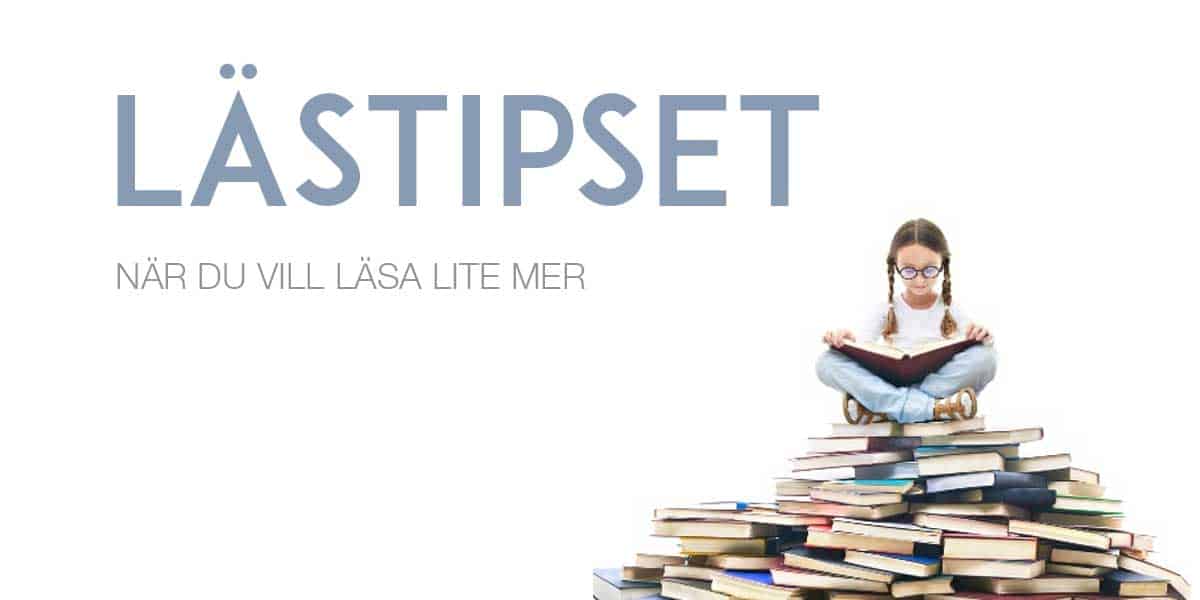 Hunter S. Thompson, kultförklarad journalist, huvudperson i den likaledes kultförklarade filmen, Fear and Loathing in Las Vegas, med Johnny Depp i h huvudrollen, var krönikör på ESPN 2001 när terrorn slog till mot New York.
The towers are gone now, reduced to bloody rubble, along with all hopes for Peace in Our Time, in the United States or any other country. Make no mistake about it: We are At War now — with somebody — and we will stay At War with that mysterious Enemy for the rest of our lives.

It will be a Religious War, a sort of Christian Jihad, fueled by religious hatred and led by merciless fanatics on both sides. It will be guerilla warfare on a global scale, with no front lines and no identifiable enemy. Osama bin Laden may be a primitive "figurehead" — or even dead, for all we know — but whoever put those All-American jet planes loaded with All-American fuel into the Twin Towers and the Pentagon did it with chilling precision and accuracy. The second one was a dead-on bullseye. Straight into the middle of the skyscraper.
Hunter S.Thompson tog sitt eget liv i februari 2005 man h ans krönikor finns fortfarande kvar på nätet.