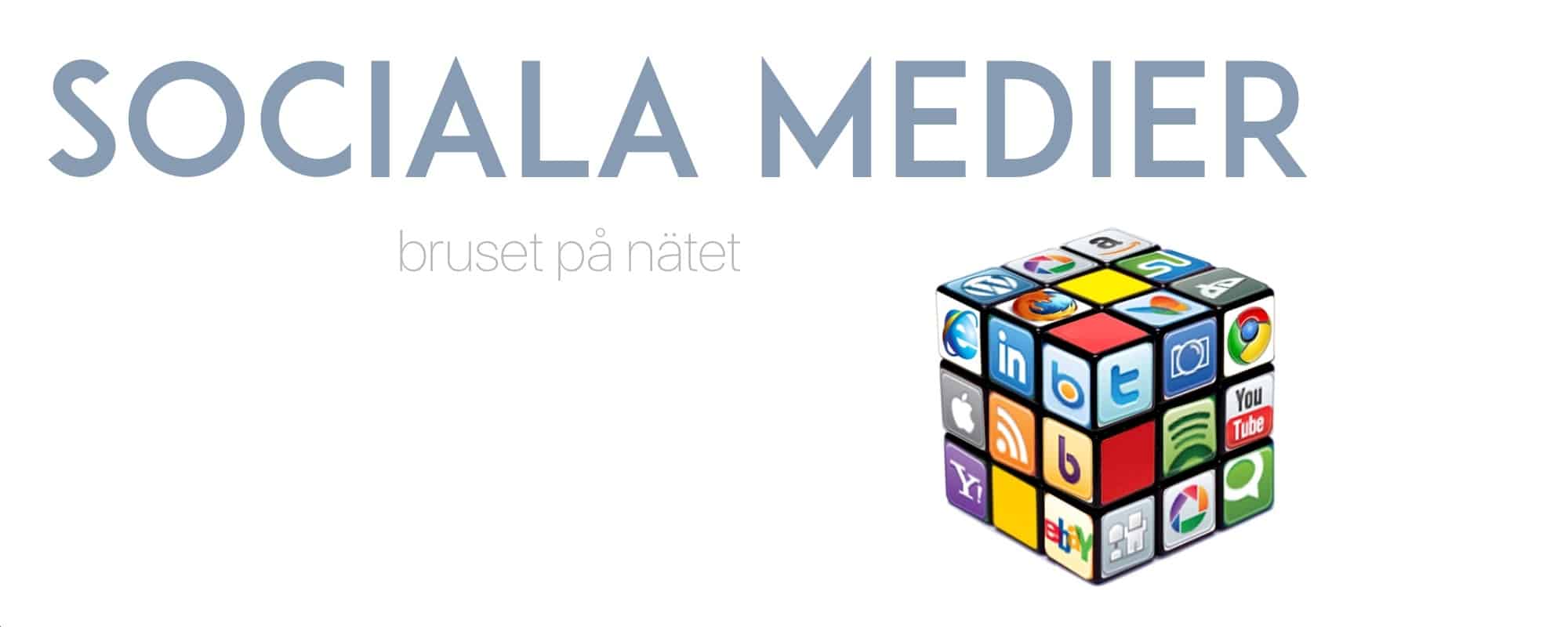 Russian trolls posed as black activists on Tumblr to share political messages before the US presidential election, according to a Buzzfeed investigation.

The accounts allegedly shared content on issues such as police violence to appeal to young African-Americans.

Buzzfeed says it has tied them to the Internet Research Agency, a group known for its pro-Kremlin social media posts.