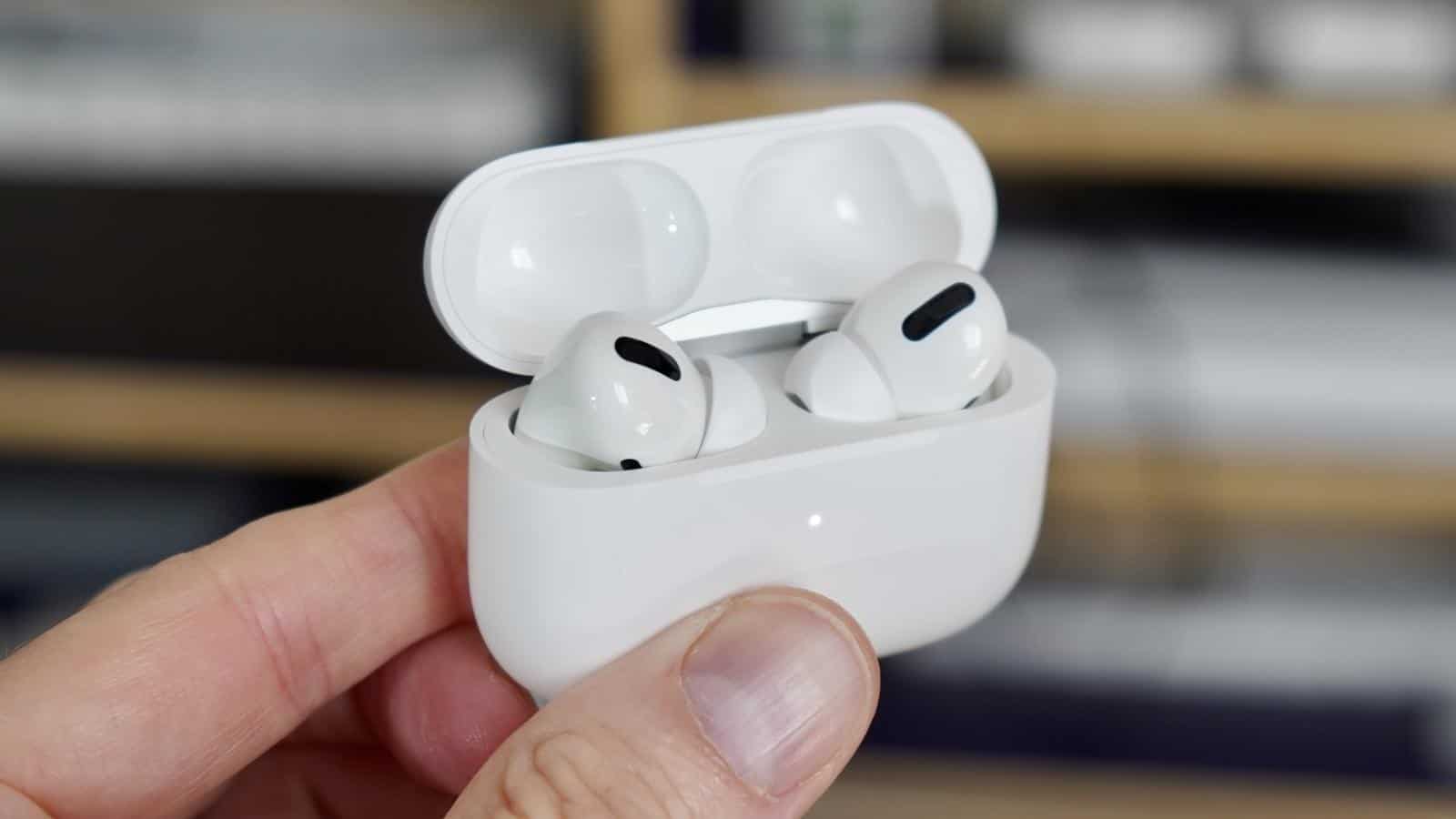 The latest beta of iOS 16 hints that Apple wants to change the way AirPods firmware updates work. Rather than having to wait until they choose to update by themselves, you might be able to trigger the process manually.

It all comes down to the way firmware information is presented in the linked iPhone's Settings app.

In iOS 15, it's straightforward to see which firmware version your AirPods are running: you tap the button labelled "i" next to the headphones in the iPhone's Bluetooth menu, then scroll down to the section marked "Version." But that's as far as it goes. Tapping on Version doesn't take you anywhere or provide any additional information about that version's features or changes, it just toggles between the name of the firmware you've got and a separate field indicating the firmware on the AirPods' case.
Källa: Updating your AirPods might get a lot easier in iOS 16