The recent leak of the US Supreme Court's draft opinion overturning Roe v. Wade — the nearly 50-year-old ruling to legalize abortion nationwide — has left many wondering what happens next for reproductive rights in the country. In a thoughtful, at times contentious conversation between legal historian Mary Ziegler, activist Loretta J. Ross, legal scholar Erika Bachiochi and journalist Joshua Prager, a diverse panel of speakers explores what a reversal of Roe v. Wade would really mean and share their ideas for a path forward for reproductive rights in the US.
(This conversation, hosted by TED current affairs curator Whitney Pennington Rodgers, was part of an exclusive TED Membership event on May 19, 2022. Visit ted.com/membership to become a TED Member.)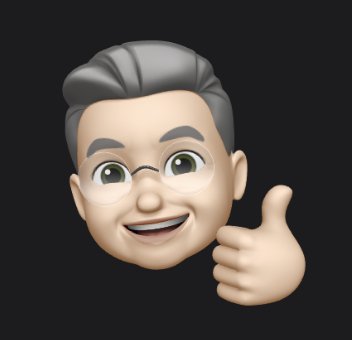 Fyrabarns-far, farfar, morfar och egen företagare i Skellefteå med kliande fingrar. Jag skriver om fotografering, sport, dataprylar, politik, nöje, musik och film. Vid sidan av den här bloggen så jobbar jag med med det egna företaget Winterkvist.com. Familjen består av hustru, fyra barn (utflugna) och fem barnbarn.
Jag har hållit på med datorer sedan tidigt 1980-tal och drev Artic BBS innan Internet knappt existerade. Efter BBS-tiden har det blivit hemsidor, design, digitala medier och trycksaker. Under tiden som journalist jobbade jag med Mac men privat har det varit Windows som har gällt fram till vintern 2007. Då var det dags att byta och då bytte vi, företaget, helt produktionsplattform till macOS. På den vägen är det.
_____________________________________________________________________________________
Anmäl dig till Magasin Mackens nyhetsbrev
Du får förhandsinformation om Macken, våra planer och du får informationen, först och direkt till din mail. Vi lovar att inte skicka din information vidare och vi lovar att inte skicka ut mer än max ett nyhetsbrev per månad.