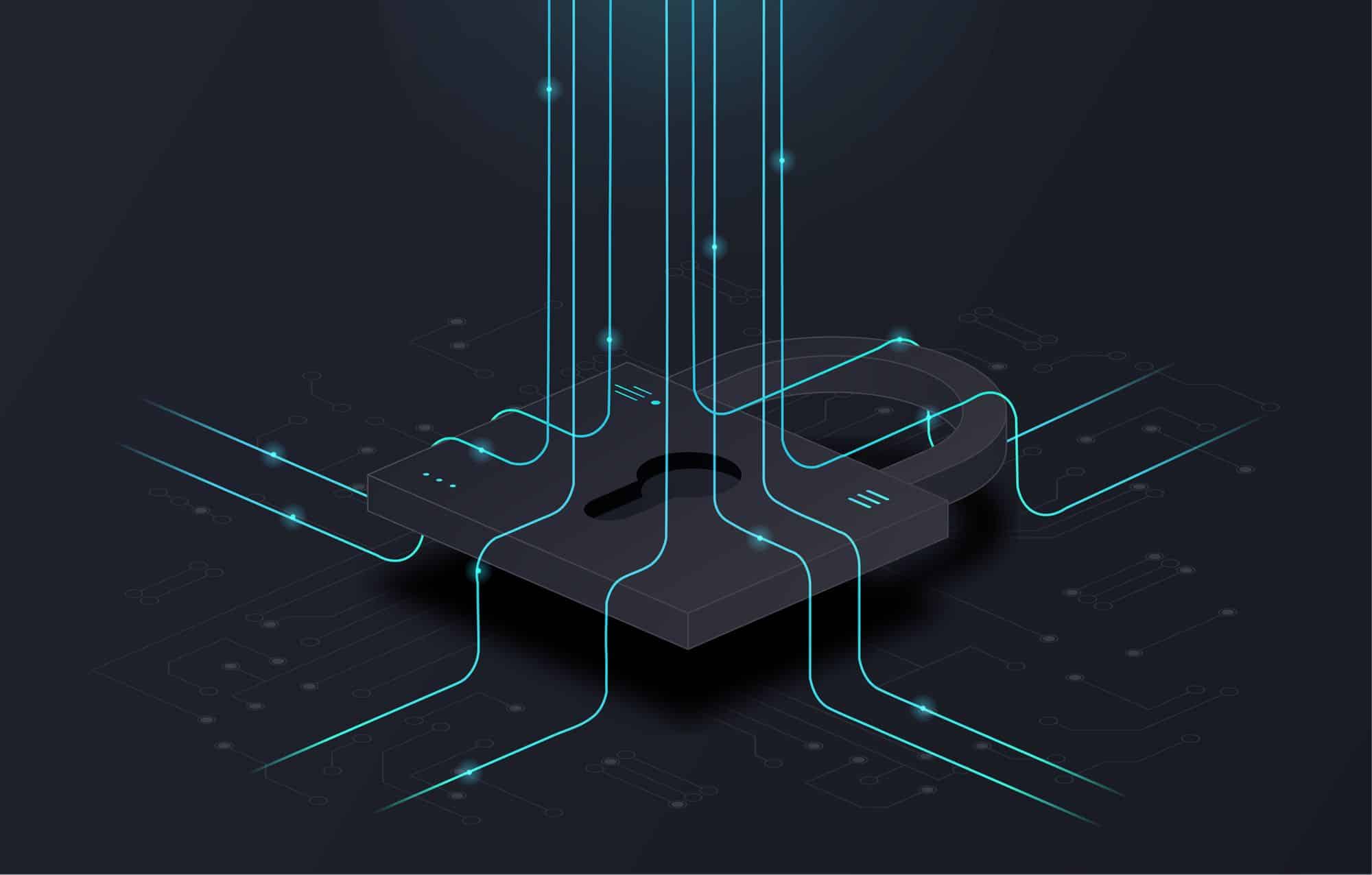 Ransomware is one of the most pressing and diabolical threats faced by cybersecurity teams today. Gaining access to a network and holding that data for ransom has caused billions in losses across nearly every industry and around the world. It has stopped critical infrastructure like healthcare services in its tracks, putting the lives and livelihoods of many at risk.

In recent years, threat actors have upped the ante by using "double extortion" as a way to inflict maximum pain on an organization. Through this method, not only are threat actors holding data hostage for money – they also threaten to release that data (either publicly or for sale on dark web outlets) to extract even more money from companies.
Källa: New Report Shows What Data Is Most at Risk to Ransomware Attackers | Rapid7 Blog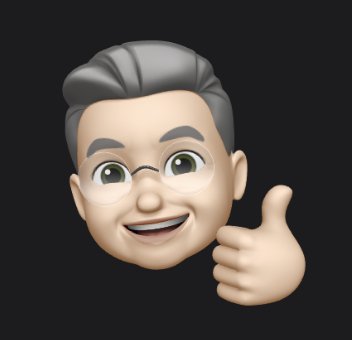 Fyrabarns-far, farfar, morfar och egen företagare i Skellefteå med kliande fingrar. Jag skriver om fotografering, sport, dataprylar, politik, nöje, musik och film. Vid sidan av den här bloggen så jobbar jag med med det egna företaget Winterkvist.com. Familjen består av hustru, fyra barn (utflugna) och fem barnbarn.
Jag har hållit på med datorer sedan tidigt 1980-tal och drev Artic BBS innan Internet knappt existerade. Efter BBS-tiden har det blivit hemsidor, design, digitala medier och trycksaker. Under tiden som journalist jobbade jag med Mac men privat har det varit Windows som har gällt fram till vintern 2007. Då var det dags att byta och då bytte vi, företaget, helt produktionsplattform till macOS. På den vägen är det.
_____________________________________________________________________________________
Anmäl dig till Magasin Mackens nyhetsbrev
Du får förhandsinformation om Macken, våra planer och du får informationen, först och direkt till din mail. Vi lovar att inte skicka din information vidare och vi lovar att inte skicka ut mer än max ett nyhetsbrev per månad.