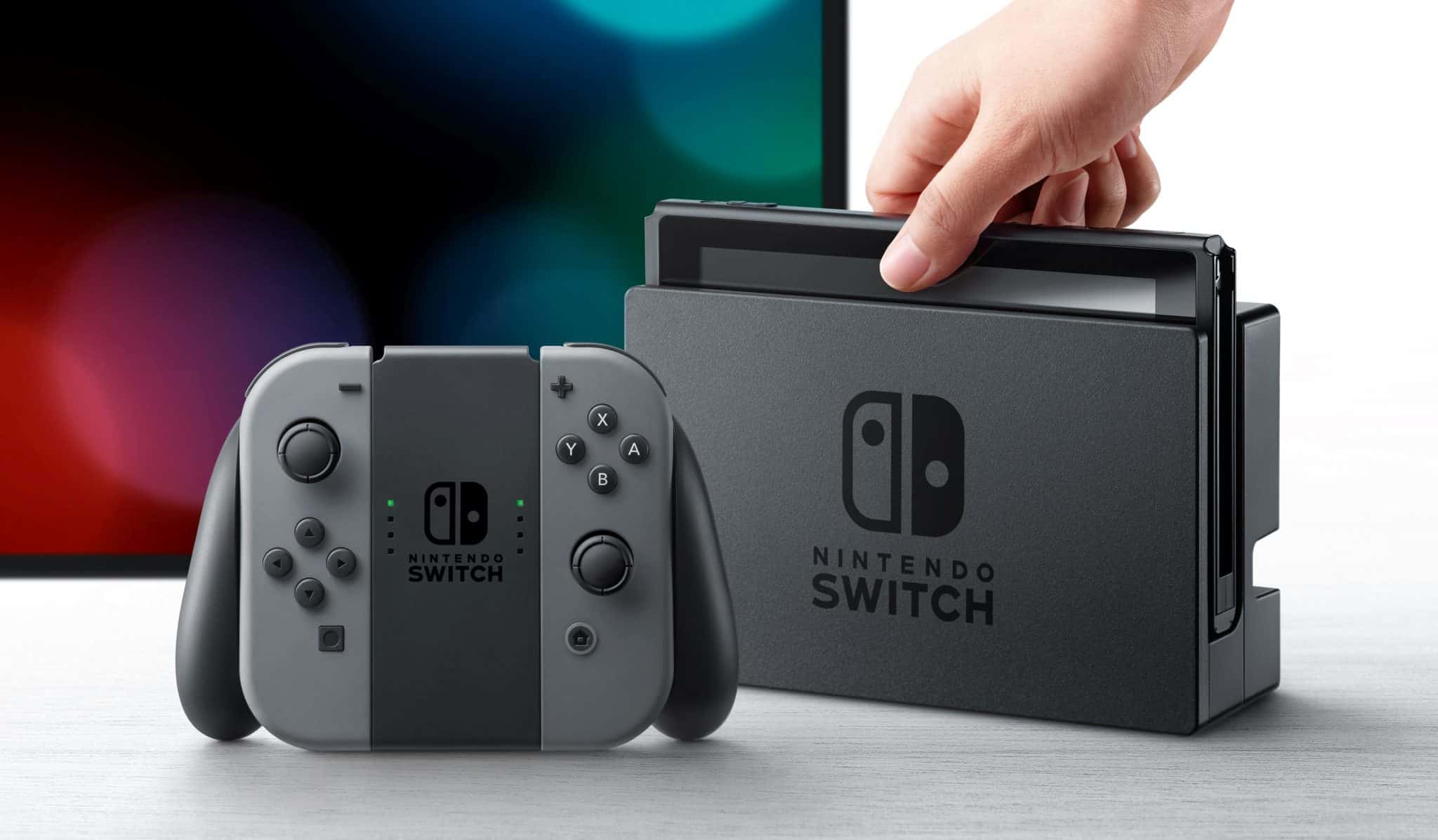 Kirby and the Forgotten Land, det nya spelet I serien, rusar direkt upp i topp. Mario Kart 8 Deluxe, som nyligen uppdaterades med nya banor, är kvar högt upp på listan.
Här är det vi spelar och laddar ned mest.
Alla spel
1. Kirby and the Forgotten Land
2. Mario Kart 8 Deluxe
3. Pokemon Legends: Arceus
4. Super Mario 3D World + Bowser's Fury
5. Cuphead
6. Minecraft
7. Mario Party Superstars
8. Among Us
9. New Super Mario Bros. U Deluxe
10. Super Smash Bros. Ultimate
11. Rune Factory 5
12. Animal Crossing: New Horizons
13. Tools Up!
14. Triangle Strategy
15. Stardew Valley
16. Real Boxing 2
17. Mario + Rabbids Kingdom Battle
18. The First Tree
19. Hungry Shark World
20. SpongeBob Krusty Cook-Off
21. Overcooked 2
22. GTA: The Trilogy – The Definitive Edition
23. Luigi's Mansion 3
24. Mortal Kombat 11
25. Zelda: Breath of the Wild
26. Rune Factory 5 Digital Deluxe
27. Cooking Simulator
28. Monster Hunter Rise
29. Street Fighter 30th Anniversary Collection
30. Unpacking
Spel som bara kan laddas ned
1. Cuphead
2. Among Us
3. Tools Up!
4. Stardew Valley
5. Real Boxing 2
6. The First Tree
7. Hungry Shark World
8. SpongeBob: Krusty Cook-Off
9. Cooking Simulator
10. Persona 4 Arena Ultimax
11. Unpacking
12. Final Fantasy VII
13. Five Nights at Freddy's
14. Thief Simulator
15. Hollow Knight
16. Taiko no Tatsujin: Drum 'n' Fun!
17. Wheel of Fortune
18. Final Fantasy IX
19. The Room
20. Figment
21. Trivia for Dummies
22. Final Fantasy VIII Remastered
23. Rise of Eterna
24. Blazing Beaks
25. Om Nom Run
26. Okami HD
27. Smashy Road: Wanted 2
28. Ashen
29. Dark Deity
30. Human: Fall Flat
Source: Switch eShop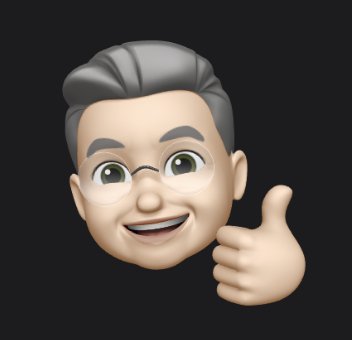 Fyrabarns-far, farfar, morfar och egen företagare i Skellefteå med kliande fingrar. Jag skriver om fotografering, sport, dataprylar, politik, nöje, musik och film. Vid sidan av den här bloggen så jobbar jag med med det egna företaget Winterkvist.com. Familjen består av hustru, fyra barn (utflugna) och fem barnbarn.
Jag har hållit på med datorer sedan tidigt 1980-tal och drev Artic BBS innan Internet knappt existerade. Efter BBS-tiden har det blivit hemsidor, design, digitala medier och trycksaker. Under tiden som journalist jobbade jag med Mac men privat har det varit Windows som har gällt fram till vintern 2007. Då var det dags att byta och då bytte vi, företaget, helt produktionsplattform till macOS. På den vägen är det.
_____________________________________________________________________________________
Anmäl dig till Magasin Mackens nyhetsbrev
Du får förhandsinformation om Macken, våra planer och du får informationen, först och direkt till din mail. Vi lovar att inte skicka din information vidare och vi lovar att inte skicka ut mer än max ett nyhetsbrev per månad.