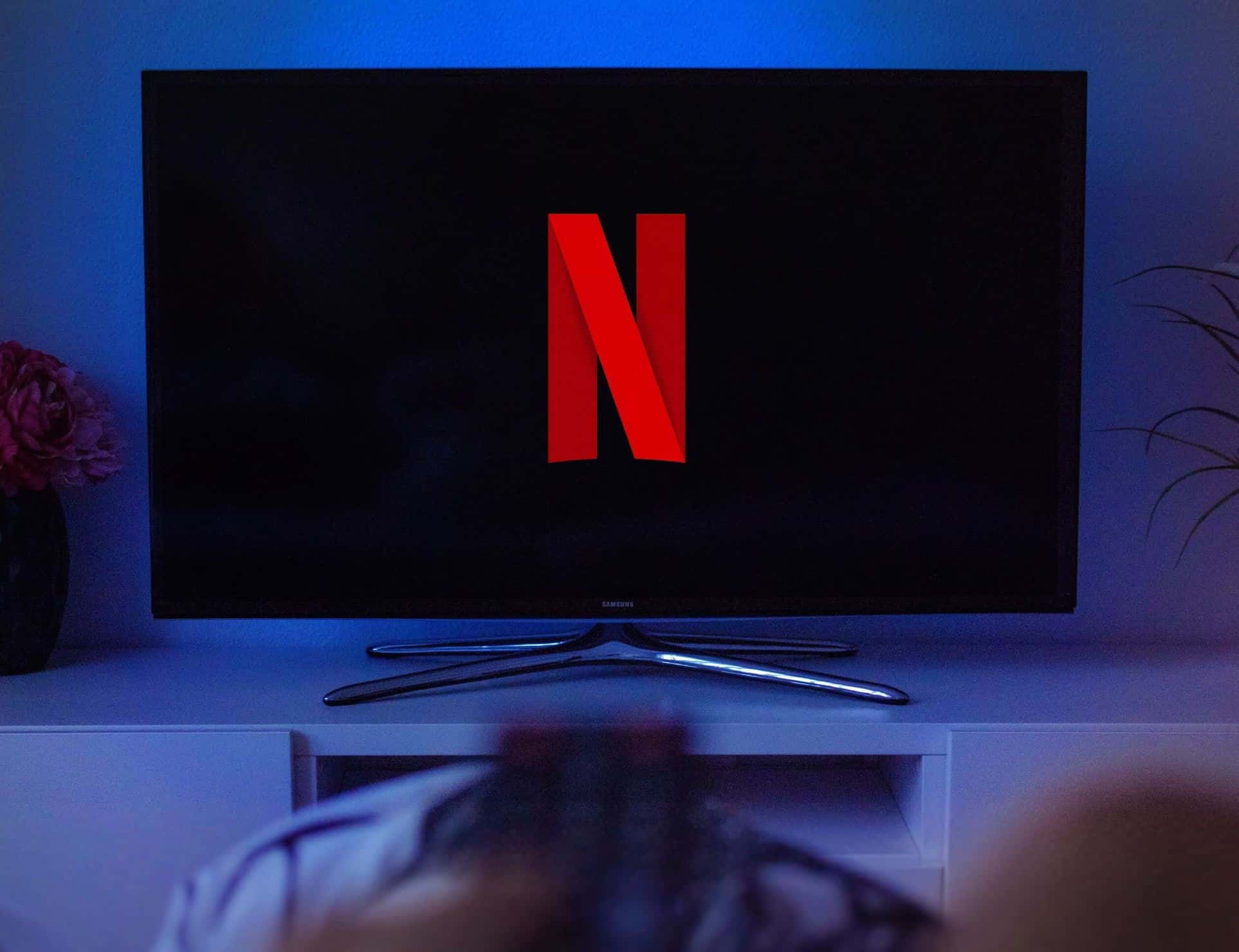 Netflix added 4.38 million paid subscribers in the third quarter of 2021, thanks in large part to a stronger slate of programming, to finish the three-month period ending September 30 with 213.56 million total subscribers. Analysts were expecting closer to 3.72 million new subs.

Revenue for the period was $7.48 billion, an increase of 16 percent over the $6.44 billion generated in the year-ago quarter. Operating income, meanwhile, rose 33 percent, from $1.32 billion to $1.76 billion. Earnings per share checked in at $3.19, compared to Wall Street's expectations of $2.56, and $1.74 during the same quarter a year earlier.
Källa: Netflix gets back on track in Q3 thanks to a stronger content slate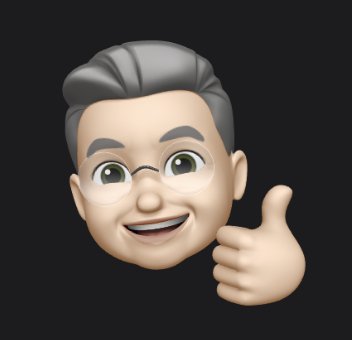 Fyrabarns-far, farfar, morfar och egen företagare i Skellefteå med kliande fingrar. Jag skriver om fotografering, sport, dataprylar, politik, nöje, musik och film. Vid sidan av den här bloggen så jobbar jag med med det egna företaget Winterkvist.com. Familjen består av hustru, fyra barn (utflugna) och fem barnbarn.
Jag har hållit på med datorer sedan tidigt 1980-tal och drev Artic BBS innan Internet knappt existerade. Efter BBS-tiden har det blivit hemsidor, design, digitala medier och trycksaker. Under tiden som journalist jobbade jag med Mac men privat har det varit Windows som har gällt fram till vintern 2007. Då var det dags att byta och då bytte vi, företaget, helt produktionsplattform till macOS. På den vägen är det.
_____________________________________________________________________________________
Anmäl dig till Magasin Mackens nyhetsbrev
Du får förhandsinformation om Macken, våra planer och du får informationen, först och direkt till din mail. Vi lovar att inte skicka din information vidare och vi lovar att inte skicka ut mer än max ett nyhetsbrev per månad.