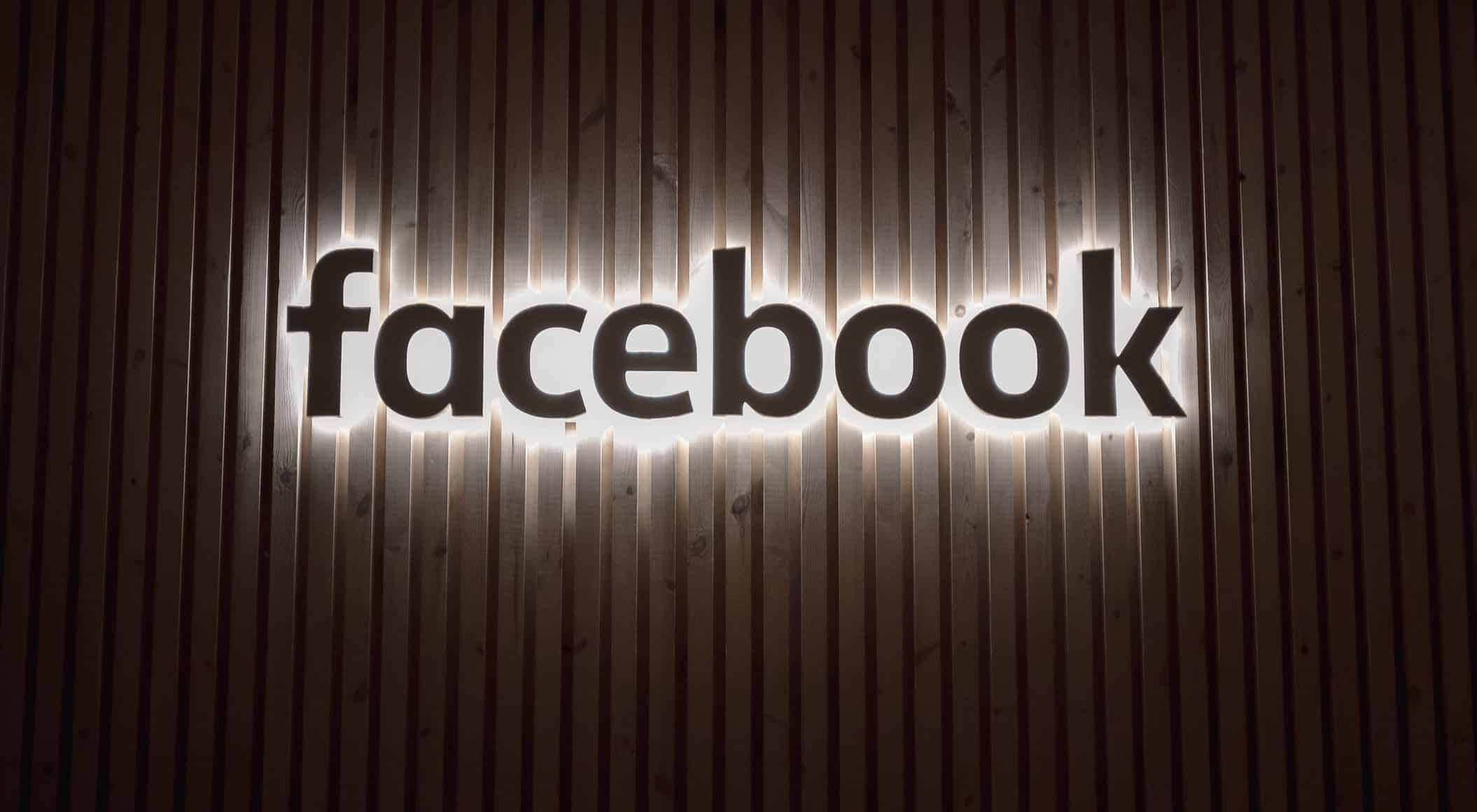 Facebook has been fined $70 million (£50.5 million) for refusing to cooperate with UK competition regulators after being asked for information regarding its acquisition of the gif-sharing platform Giphy. The fine was only issued after several warnings from the UK's Competition and Markets Authority (CMA).

Facebook acquired Giphy over a year ago for an undisclosed sum, but some reports claim the deal was valued at around $400 million. Soon after the takeover, the UK antitrust watchdog opened an investigation concerning the merger due to how it could affect competition in various markets. At the start of the investigation, the CMA also issued an initial enforcement order (IEO), preventing the transfer of assets and staff between the companies, and Giphy's integration on any Facebook product.
Källa: Facebook fined $70 million by UK regulators for not cooperating on Giphy acquisition investigation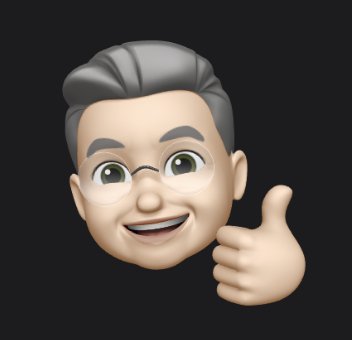 Fyrabarns-far, farfar, morfar och egen företagare i Skellefteå med kliande fingrar. Jag skriver om fotografering, sport, dataprylar, politik, nöje, musik och film. Vid sidan av den här bloggen så jobbar jag med med det egna företaget Winterkvist.com. Familjen består av hustru, fyra barn (utflugna) och fem barnbarn.
Jag har hållit på med datorer sedan tidigt 1980-tal och drev Artic BBS innan Internet knappt existerade. Efter BBS-tiden har det blivit hemsidor, design, digitala medier och trycksaker. Under tiden som journalist jobbade jag med Mac men privat har det varit Windows som har gällt fram till vintern 2007. Då var det dags att byta och då bytte vi, företaget, helt produktionsplattform till macOS. På den vägen är det.
_____________________________________________________________________________________
Anmäl dig till Magasin Mackens nyhetsbrev
Du får förhandsinformation om Macken, våra planer och du får informationen, först och direkt till din mail. Vi lovar att inte skicka din information vidare och vi lovar att inte skicka ut mer än max ett nyhetsbrev per månad.