WASHINGTON — Donald F. McGahn II, who served as White House counsel to former President Donald J. Trump, has told lawmakers that episodes involving him in the Russia report by the special counsel, Robert S. Mueller III, were accurate — including one Mr. Trump has denied in which the president pressed him to get the Justice Department to remove Mr. Mueller.

A 241-page transcript of Mr. McGahn's closed-door testimony from last week, released on Wednesday by the House Judiciary Committee, contained no major revelations. But it opened a window on Mr. McGahn's struggles to serve as the top lawyer in a chaotic White House, under a president who often pushed the limits of appropriate behavior.
Källa: McGahn Affirmed That Trump Tried to Oust Mueller, Transcript Shows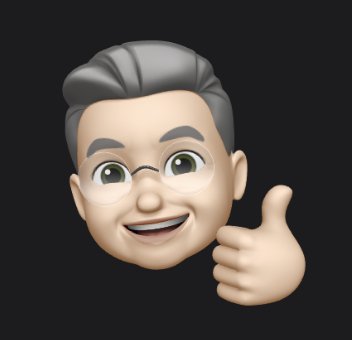 Fyrabarns-far, farfar, morfar och egen företagare i Skellefteå med kliande fingrar. Jag skriver om fotografering, sport, dataprylar, politik, nöje, musik och film. Vid sidan av den här bloggen så jobbar jag med med det egna företaget Winterkvist.com. Familjen består av hustru, fyra barn (utflugna) och tre barnbarn.
Jag har hållit på med datorer sedan tidigt 1980-tal och drev Artic BBS innan Internet knappt existerade. Efter BBS-tiden har det blivit hemsidor, design, digitala medier och trycksaker. Under tiden som journalist jobbade jag med Mac men privat har det varit Windows som har gällt fram till vintern 2007. Då var det dags att byta och då bytte vi, företaget, helt produktionsplattform till macOS. På den vägen är det.
_____________________________________________________________________________________
Anmäl dig till Magasin Mackens nyhetsbrev
Du får förhandsinformation om Macken, våra planer och du får informationen, först och direkt till din mail. Vi lovar att inte skicka din information vidare och vi lovar att inte skicka ut mer än max ett nyhetsbrev per månad.