Two pioneering web services of the internet age, Yahoo and AOL, have been sold again after the latest owner failed to revive their fortunes.

US telecoms giant Verizon is selling its media assets, which include the two companies, to a US private equity firm in a deal worth $5bn (£3.6bn).

Verizon bought Yahoo in 2017 and AOL in 2015 for a combined $9bn.

Yahoo and AOL were once trailblazers, but were subsequently overshadowed by firms like Google and Facebook.

Under the sale of the media assets to Apollo Global Management, Verizon will retain a 10% stake in the division.

Verizon bought the two brands in the hope of a quick entry into the digital advertising market, believing they still had enough resonance with consumers.

Yahoo and AOL were pioneers in offering a wide range of free and informative web services to consumers, long before Google came into existence.
Källa: Yahoo sold again in new bid to revive its fortunes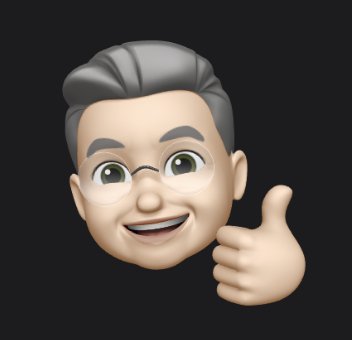 Fyrabarns-far, farfar, morfar och egen företagare i Skellefteå med kliande fingrar. Jag skriver om fotografering, sport, dataprylar, politik, nöje, musik och film. Vid sidan av den här bloggen så jobbar jag med med det egna företaget Winterkvist.com. Familjen består av hustru, fyra barn (utflugna) och tre barnbarn.
Jag har hållit på med datorer sedan tidigt 1980-tal och drev Artic BBS innan Internet knappt existerade. Efter BBS-tiden har det blivit hemsidor, design, digitala medier och trycksaker. Under tiden som journalist jobbade jag med Mac men privat har det varit Windows som har gällt fram till vintern 2007. Då var det dags att byta och då bytte vi, företaget, helt produktionsplattform till macOS. På den vägen är det.
_____________________________________________________________________________________
Anmäl dig till Magasin Mackens nyhetsbrev
Du får förhandsinformation om Macken, våra planer och du får informationen, först och direkt till din mail. Vi lovar att inte skicka din information vidare och vi lovar att inte skicka ut mer än max ett nyhetsbrev per månad.