Spotify bled about $118 million in profit in the third quarter of 2020, despite its active monthly user count increasing 29% during the period.

The chief Apple Music competitor now has 320 million monthly active users and 144 million paid subscribers. Spotify attributed the growth in both of those sections to marketing in India and a launch in Russia and 12 other markets.

Despite reporting revenue growth of 14% to about $2.32 billion, the streaming service still reported a loss of $118 million. In the third quarter of 2019, the company actually made a profit of $282 million.

In the year-ago quarter, Spotify had 248 million monthly active users and 113 paid subscribers. Year-over-year, Spotify revenue per-user dropped about 10%. Largely, that's due to the fact that the service is luring in new subscribers with discounted plans.
Källa: Spotify reports $118 million loss despite adding more users, paid subscribers | AppleInsider
---
Anmäl dig till Mackens Nyhetsbrev
Du får förhandsinformation om Macken, våra planer och du får informationen, först och direkt till din mail. Vi lovar att inte skicka din information vidare och vi lovar att inte skicka ut mer än max ett nyhetsbrev per månad.
Anmäl dig här
---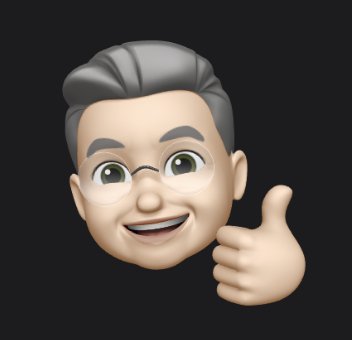 Fyrabarns-far, farfar, morfar och egen företagare i Skellefteå med kliande fingrar. Skriver om fotografering, sport, dataprylar, politik, nöje, musik och film. Jobbar vid sidan av den här bloggen med det egna företaget Winterkvist.com. Familjen består av hustru, fyra barn (utflugna) och tre barnbarn.
Jag har hållit på med datorer sedan tidigt 1980-tal och drev Artic BBS innan Internet knappt existerade. Efter BBS-tiden har det blivit hemsidor, design, digitala medier och trycksaker. Under tiden som journalist jobbade jag med Mac men privat har det varit Windows som har gällt fram till vintern 2007. Då var det dags att byta och då bytte vi, företaget, helt produktionsplattform till Mac OS X. På den vägen är det …