A doctored video making it appear that Nancy Pelosi is slurring her words gained popularity on Facebook. The company labeled it as 'partly false.'

The video, which was first flagged by CNN, shows the California lawmaker speaking at a press conference. It is altered to make it appear like Pelosi is slurring her words and struggling to answer questions.

Since being posted on Thursday last week, the video had been viewed 2.4 million times. It appears to have been posted on Facebook after originally appearing on TikTok. The account on TikTok that posted the video is no longer active.

The video is similar to one in May last year that also was altered to make it appear that Pelosi was drunk. That video had also been viewed millions of times.

The new video now has a "partly false information" label attached to it that users have to click through before being able to see the video.
Källa: Facebook debunked a 'drunk' Nancy Pelosi video. It still got 2.4 million views
---
Anmäl dig till Mackens Nyhetsbrev
Du får förhandsinformation om Macken, våra planer och du får informationen, först och direkt till din mail. Vi lovar att inte skicka din information vidare och vi lovar att inte skicka ut mer än max ett nyhetsbrev per månad.
Anmäl dig här
---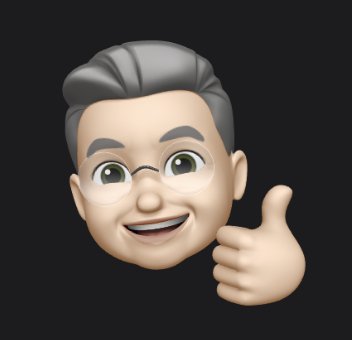 Fyrabarns-far, farfar, morfar och egen företagare i Skellefteå med kliande fingrar. Skriver om fotografering, sport, dataprylar, politik, nöje, musik och film. Jobbar vid sidan av den här bloggen med det egna företaget Winterkvist.com. Familjen består av hustru, fyra barn (utflugna) och tre barnbarn.
Jag har hållit på med datorer sedan tidigt 1980-tal och drev Artic BBS innan Internet knappt existerade. Efter BBS-tiden har det blivit hemsidor, design, digitala medier och trycksaker. Under tiden som journalist jobbade jag med Mac men privat har det varit Windows som har gällt fram till vintern 2007. Då var det dags att byta och då bytte vi, företaget, helt produktionsplattform till Mac OS X. På den vägen är det …