Animal Crossing: New Horizons received its new 1.3.0 update this week, and as is tradition, some fans have taken a closer look at the code to see what else can be gleamed aside from what Nintendo officially announced. Reliable dataminer Ninji has passed along quite a bit of interesting information from the patch.

One of the more interesting points concerns a change in how NPCs spawn. Ninji highlights that Leif, Saharah and Kicks are no longer guaranteed every week, so players should now see a far more even spread of visitors. Gullivarrr (pirate Gulliver) can also appear if you've bought a wetsuit. With version 1.2.0, if players met all requirements met, they had three guaranteed NPCs and two free weekday slots, with five NPCs vying for those slots. Now with version 1.3.0, there are five weekday slots, with nine NPCs vying for them, which should prevent the situation where unlucky players miss out on one NPC for weeks on end.
Källa: Animal Crossing: New Horizons – new details revealed from 1.3.0 update datamine – Nintendo Everything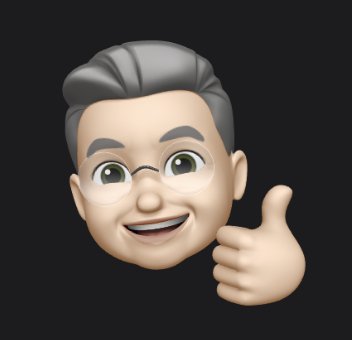 Fyrabarns-far, farfar, morfar och egen företagare i Skellefteå med kliande fingrar. Jag skriver om fotografering, sport, dataprylar, politik, nöje, musik och film. Vid sidan av den här bloggen så jobbar jag med med det egna företaget Winterkvist.com. Familjen består av hustru, fyra barn (utflugna) och tre barnbarn.
Jag har hållit på med datorer sedan tidigt 1980-tal och drev Artic BBS innan Internet knappt existerade. Efter BBS-tiden har det blivit hemsidor, design, digitala medier och trycksaker. Under tiden som journalist jobbade jag med Mac men privat har det varit Windows som har gällt fram till vintern 2007. Då var det dags att byta och då bytte vi, företaget, helt produktionsplattform till macOS. På den vägen är det.
_____________________________________________________________________________________
Anmäl dig till Magasin Mackens nyhetsbrev
Du får förhandsinformation om Macken, våra planer och du får informationen, först och direkt till din mail. Vi lovar att inte skicka din information vidare och vi lovar att inte skicka ut mer än max ett nyhetsbrev per månad.