Apple and Johnson & Johnson have announced a new study that may make the Apple Watch even more of a life-saving device. Building on the device's ability to detect afib, the app-based program is designed to explore whether early detection of irregular heartbeats can reduce the risk of a stroke.

The Heartline Study is open to all U.S. Apple Watch owners 65 and older who are Original Medicare recipients. Users will receive tips for improving your sleep, fitness, and wellness, and be asked to participate in a series of surveys and activities which will reward points for the time and effort spent. According to J&J, these points may be redeemed for $150 or more in monetary rewards.
Källa: New Apple Watch study aims to add stroke detection to the list of life-saving features
---
Anmäl dig till Mackens Nyhetsbrev
Du får förhandsinformation om Macken, våra planer och du får informationen, först och direkt till din mail. Vi lovar att inte skicka din information vidare och vi lovar att inte skicka ut mer än max ett nyhetsbrev per månad.
Anmäl dig här
---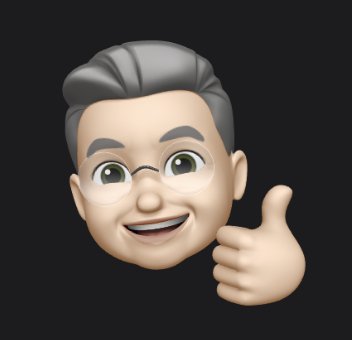 Fyrabarns-far, farfar, morfar och egen företagare i Skellefteå med kliande fingrar. Skriver om fotografering, sport, dataprylar, politik, nöje, musik och film. Jobbar vid sidan av den här bloggen med det egna företaget Winterkvist.com. Familjen består av hustru, fyra barn (utflugna) och tre barnbarn.
Jag har hållit på med datorer sedan tidigt 1980-tal och drev Artic BBS innan Internet knappt existerade. Efter BBS-tiden har det blivit hemsidor, design, digitala medier och trycksaker. Under tiden som journalist jobbade jag med Mac men privat har det varit Windows som har gällt fram till vintern 2007. Då var det dags att byta och då bytte vi, företaget, helt produktionsplattform till Mac OS X. På den vägen är det …