Those who value their digital privacy are always looking for new ways to block companies, hackers, or government agencies from spying on their online activities. If you're one of those individuals, Mozilla has some good news for you today: the organization has begun to rollout encrypted DNS over HTTPS (DoH) by default for US-based Firefox users.

The rollout will take place over the course of several weeks to ensure stability, but once it's finalized, all Firefox users running the latest version of the browser will have DNS protection. In short, DoH functionality helps to obfuscate and encrypt DNS lookup requests, which can otherwise expose information like the websites you visit.
Källa: Mozilla begins rolling out DNS encryption by default for Firefox users
---
Anmäl dig till Mackens Nyhetsbrev
Du får förhandsinformation om Macken, våra planer och du får informationen, först och direkt till din mail. Vi lovar att inte skicka din information vidare och vi lovar att inte skicka ut mer än max ett nyhetsbrev per månad.
Anmäl dig här
---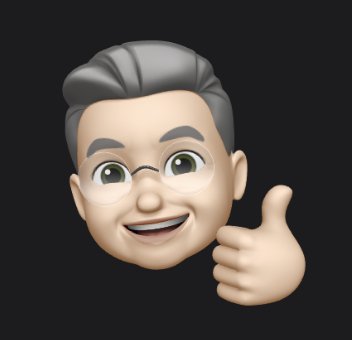 Fyrabarns-far, farfar, morfar och egen företagare i Skellefteå med kliande fingrar. Skriver om fotografering, sport, dataprylar, politik, nöje, musik och film. Jobbar vid sidan av den här bloggen med det egna företaget Winterkvist.com. Familjen består av hustru, fyra barn (utflugna) och tre barnbarn.
Jag har hållit på med datorer sedan tidigt 1980-tal och drev Artic BBS innan Internet knappt existerade. Efter BBS-tiden har det blivit hemsidor, design, digitala medier och trycksaker. Under tiden som journalist jobbade jag med Mac men privat har det varit Windows som har gällt fram till vintern 2007. Då var det dags att byta och då bytte vi, företaget, helt produktionsplattform till Mac OS X. På den vägen är det …