Opera has frequently tried to claim the moral high ground in the web browser world, but it's being accused of using its side projects for far less virtuous behavior. Hindenburg Research has published a report alleging that Opera is running four Android apps aimed at India, Kenya and Nigeria (CashBean, OKash, OPay and OPesa) that appear to be in direct violation of Google Play Store policies forbidding predatory loans and deceptive descriptions. The apps would claim to offer maximum annual percentage rate (APR) of 33 percent or less, but the actual rates were much higher, climbing to 438 percent in the case of OPesa. And while they publicly offered reasonable loan terms of 91 to 365 days, the real length was no more than 29 days (for OKash) and more often 15 days — well under Google's 60-day minimum.
Källa: Opera accused of offering predatory loans through Android apps (updated)
---
Anmäl dig till Mackens Nyhetsbrev
Du får förhandsinformation om Macken, våra planer och du får informationen, först och direkt till din mail. Vi lovar att inte skicka din information vidare och vi lovar att inte skicka ut mer än max ett nyhetsbrev per månad.
Anmäl dig här
---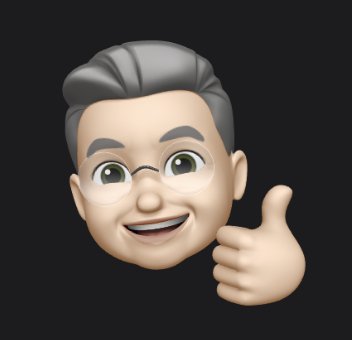 Fyrabarns-far, farfar, morfar och egen företagare i Skellefteå med kliande fingrar. Skriver om fotografering, sport, dataprylar, politik, nöje, musik och film. Jobbar vid sidan av den här bloggen med det egna företaget Winterkvist.com. Familjen består av hustru, fyra barn (utflugna) och tre barnbarn.
Jag har hållit på med datorer sedan tidigt 1980-tal och drev Artic BBS innan Internet knappt existerade. Efter BBS-tiden har det blivit hemsidor, design, digitala medier och trycksaker. Under tiden som journalist jobbade jag med Mac men privat har det varit Windows som har gällt fram till vintern 2007. Då var det dags att byta och då bytte vi, företaget, helt produktionsplattform till Mac OS X. På den vägen är det …