In October, the FBI applied for a search warrant compelling Sony to provide data on a PlayStation 4 user who was allegedly part of a cocaine distribution network, according to court records reviewed by Motherboard. The application even asks for what games the alleged drug dealer played, and his progress in them.

The search warrant shows how law enforcement agencies are increasingly asking game console companies, and manufacturers of internet connected devices in the home in general, for data on users.

"The Provider is hereby ordered to disclose the above information to the Government within 14 days of service of this warrant," the search warrant application, filed on October 22 in the Western District of Missouri, reads.
Källa: FBI Asked Sony for Data on User Who Allegedly Used PlayStation Network to Sell Cocaine
---
Anmäl dig till Mackens Nyhetsbrev
Du får förhandsinformation om Macken, våra planer och du får informationen, först och direkt till din mail. Vi lovar att inte skicka din information vidare och vi lovar att inte skicka ut mer än max ett nyhetsbrev per månad.
Anmäl dig här
---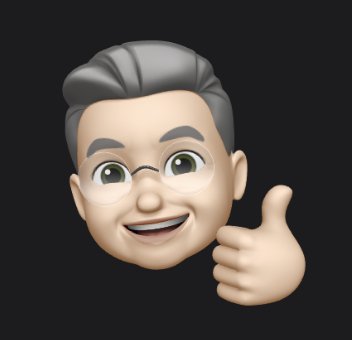 Fyrabarns-far, farfar, morfar och egen företagare i Skellefteå med kliande fingrar. Skriver om fotografering, sport, dataprylar, politik, nöje, musik och film. Jobbar vid sidan av den här bloggen med det egna företaget Winterkvist.com. Familjen består av hustru, fyra barn (utflugna) och tre barnbarn.
Jag har hållit på med datorer sedan tidigt 1980-tal och drev Artic BBS innan Internet knappt existerade. Efter BBS-tiden har det blivit hemsidor, design, digitala medier och trycksaker. Under tiden som journalist jobbade jag med Mac men privat har det varit Windows som har gällt fram till vintern 2007. Då var det dags att byta och då bytte vi, företaget, helt produktionsplattform till Mac OS X. På den vägen är det …