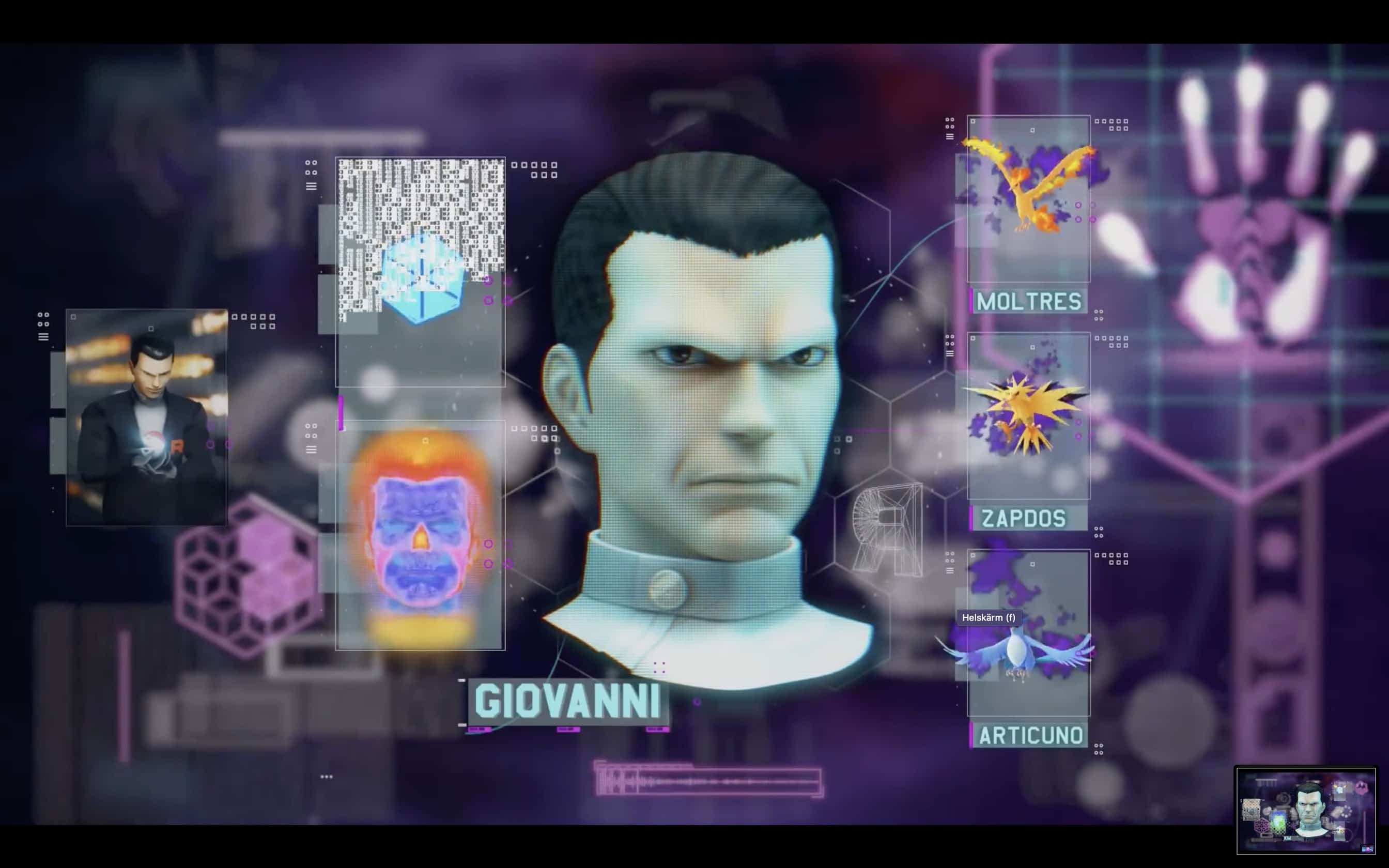 Nu har Team Rockets ledartrio och Giovanni landat i spelet tillsammans med en serie helst nya uppgifter som alla har med spelets huliganer att göra.
Uppgifterna är indelade i flera delar där du ska utmana, och vinna över Team Rocket, samla delar till en scanner och radar och slutligen ta dig ann någon av ledarna – eller kanske rent av den högste själv, Giovanni.
Uppgifterna
Trainers,
The world of Pokémon GO is in peril! Team GO Rocket Leaders Cliff, Sierra, and Arlo have made their move and can be encountered by Trainers worldwide! Not only have they caught more Shadow Pokémon and strengthened them through unnatural means—their arrival also confirms a suspicion Professor Willow has held for a while: Giovanni, the boss of both Team GO Rocket and the original Team Rocket, may have arrived in the world of Pokémon GO.
The Team GO Rocket Leaders and Giovanni also seem to be using new technology to conceal the locations of their hideouts. Professor Willow, Spark, Blanche, and Candela have been hard at work developing new devices to counter Team GO Rocket's new tech, and we ask you to explore the world around you, battle the Team GO Rocket Leaders, and conduct Special Research to find and defeat Giovanni!
Open up your Special Research: Looming in the Shadows — Professor Willow has issued new Special Research for you. By helping Professor Willow, you can track down the villainous Team GO Rocket Leaders and even Giovanni himself.
Find Mysterious Components — Team GO Rocket Grunts may drop Mysterious Components.
Assemble Rocket Radars — The Team GO Rocket Leaders are concealing their locations at PokéStops. By assembling six Mysterious Components, you can create a Rocket Radar. Use the Rocket Radar to scan the area around you for the hideouts of Team GO Rocket Leaders.
Battle the Team GO Rocket Leaders — Cliff, Sierra, and Arlo have made their move, and they're here to challenge you! Approach the hideouts that you locate with your Rocket Radar, and have your best Pokémon battle parties ready. Defeat the Team GO Rocket Leaders, and rescue their Shadow Pokémon. These Pokémon might have special qualities! Only those with Rocket Radars will be able to detect hideouts and battle Team GO Rocket Leaders. But Trainers can still collaborate—if one Trainer detects a hideout at a particular PokéStop, others can detect the same hideout in the same place.
Complete Special Research to battle Giovanni — By battling Team GO Rocket Grunts, defeating Team GO Rocket Leaders, and proving you're an accomplished Trainer, you'll be able to complete research to receive a Super Rocket Radar from Professor Willow. The Super Rocket Radar will help you locate Giovanni! But watch out—some Grunts have figured out what we're up to. They may pretend to be Giovanni and get in your way! But keep at it, because if you defeat Giovanni, you may be able to rescue Legendary Shadow Pokémon.
How did Professor Willow make these discoveries with the team leaders? Learn about the story in the Willow Report.
With this looming threat in the world of Pokémon GO, we'll need as many courageous Trainers as possible to help defeat the Team GO Rocket Leaders and Giovanni. Keep an eye out, and keep training! It's time to give everything we've got and put an end to Team GO Rocket's evil plans!
Get out there and GO!
—The Pokémon GO team
Legendarys
Lyckas du kämpa dig enda fram till en utmaning mot Giovanni så kan du fånga en Shadow Legendary Pokémon:
Shadow Moltres
Shadow Articuno
Shadow Zapdos
Innan dess så måste du lösa uppgifterna, hitta och besegra ledarna, Arlo, Sierra och/eller Cliff. Därefter kan du få en Super Rocket Radar med vilken du kan hitta Giovanni
Ut och jaga nu!
---
Anmäl dig till Mackens Nyhetsbrev
Du får förhandsinformation om Macken, våra planer och du får informationen, först och direkt till din mail. Vi lovar att inte skicka din information vidare och vi lovar att inte skicka ut mer än max ett nyhetsbrev per månad.
Anmäl dig här
---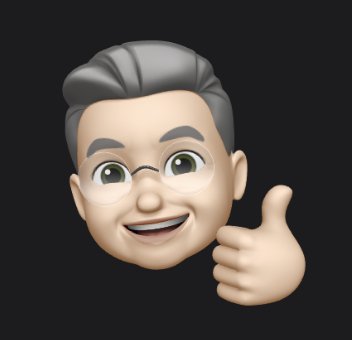 Fyrabarns-far, farfar, morfar och egen företagare i Skellefteå med kliande fingrar. Skriver om fotografering, sport, dataprylar, politik, nöje, musik och film. Jobbar vid sidan av den här bloggen med det egna företaget Winterkvist.com. Familjen består av hustru, fyra barn (utflugna) och tre barnbarn.
Jag har hållit på med datorer sedan tidigt 1980-tal och drev Artic BBS innan Internet knappt existerade. Efter BBS-tiden har det blivit hemsidor, design, digitala medier och trycksaker. Under tiden som journalist jobbade jag med Mac men privat har det varit Windows som har gällt fram till vintern 2007. Då var det dags att byta och då bytte vi, företaget, helt produktionsplattform till Mac OS X. På den vägen är det …