A first-of-its-kind cyberattack on the U.S. grid created blind spots at a grid control center and several small power generation sites in the western United States, according to a document posted yesterday from the North American Electric Reliability Corp.

The unprecedented cyber disruption this spring did not cause any blackouts, and none of the signal outages at the "low-impact" control center lasted for longer than five minutes, NERC said in the "Lesson Learned" document posted to the grid regulator's website.

But the March 5 event was significant enough to spur the victim utility to report it to the Department of Energy, marking the first disruptive "cyber event" on record for the U.S. power grid (Energywire, April 30).

The case offered a stark demonstration of the risks U.S. power utilities face as their critical control networks grow more digitized and interconnected — and more exposed to hackers. "Have as few internet facing devices as possible," NERC urged in its report.

The cyberattack struck at a challenging time for grid operators. Two months prior to the event, then-U.S. Director of National Intelligence Dan Coats warned that Russian hackers were capable of interrupting electricity "for at least a few hours," similar to cyberattacks on Ukrainian utilities in 2015 and 2016 that caused hourslong outages for about a quarter-million people.
Källa: SECURITY: Report reveals play-by-play of first U.S. grid cyberattack
---
Anmäl dig till Mackens Nyhetsbrev
Du får förhandsinformation om Macken, våra planer och du får informationen, först och direkt till din mail. Vi lovar att inte skicka din information vidare och vi lovar att inte skicka ut mer än max ett nyhetsbrev per månad.
Anmäl dig här
---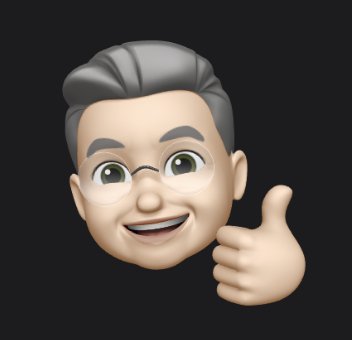 Fyrabarns-far, farfar, morfar och egen företagare i Skellefteå med kliande fingrar. Skriver om fotografering, sport, dataprylar, politik, nöje, musik och film. Jobbar vid sidan av den här bloggen med det egna företaget Winterkvist.com. Familjen består av hustru, fyra barn (utflugna) och tre barnbarn.
Jag har hållit på med datorer sedan tidigt 1980-tal och drev Artic BBS innan Internet knappt existerade. Efter BBS-tiden har det blivit hemsidor, design, digitala medier och trycksaker. Under tiden som journalist jobbade jag med Mac men privat har det varit Windows som har gällt fram till vintern 2007. Då var det dags att byta och då bytte vi, företaget, helt produktionsplattform till Mac OS X. På den vägen är det …