Independent iPhone 7 radiation safety tests have found that the model exceeded the legal limit for radio-frequency energy absorbed by human tissue.

The independently commissioned tests were reportedly carried out according to federal guidelines at an accredited lab, and were replicated with three further brand-new phones to guard against the possibility of a single faulty product…
The Chicago Tribune commissioned the tests of both iPhones and competitor smartphones.

The Apple iPhone 7 was set to operate at full power and secured below a tub of clear liquid, specially formulated to simulate human tissue.

With the push of a button, a robotic arm swung into action, sending a pencil-thin probe dipping into the tub. For 18 minutes, it repeatedly measured the amount of radiofrequency radiation the liquid was absorbing from the cellphone.

This test, whoch was paid for by the Tribune and conducted according to federal guidelines at an accredited lab, produced a surprising result: Radiofrequency radiation exposure from the iPhone 7 — one of the most popular smartphones ever sold — measured over the legal safety limit and more than double what Apple reported to federal regulators from its own testing.
Källa: iPhone 7 radiation safety tests find device over legal limit – 9to5Mac
---
Anmäl dig till Mackens Nyhetsbrev
Du får förhandsinformation om Macken, våra planer och du får informationen, först och direkt till din mail. Vi lovar att inte skicka din information vidare och vi lovar att inte skicka ut mer än max ett nyhetsbrev per månad.
Anmäl dig här
---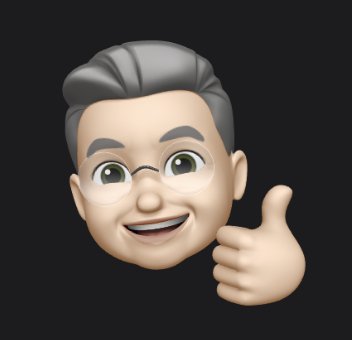 Fyrabarns-far, farfar, morfar och egen företagare i Skellefteå med kliande fingrar. Skriver om fotografering, sport, dataprylar, politik, nöje, musik och film. Jobbar vid sidan av den här bloggen med det egna företaget Winterkvist.com. Familjen består av hustru, fyra barn (utflugna) och tre barnbarn.
Jag har hållit på med datorer sedan tidigt 1980-tal och drev Artic BBS innan Internet knappt existerade. Efter BBS-tiden har det blivit hemsidor, design, digitala medier och trycksaker. Under tiden som journalist jobbade jag med Mac men privat har det varit Windows som har gällt fram till vintern 2007. Då var det dags att byta och då bytte vi, företaget, helt produktionsplattform till Mac OS X. På den vägen är det …