Apple's health team has seen a slew of departures in the past year after a series of leadership changes and internal disagreements about direction.

Tension has been increasing within the team in recent months, according to eight people familiar with the situation, although that undercurrent started several years ago. Some employees have become disillusioned with the group's culture, where some have thrived while others feel sidelined and unable to move their ideas forward, the people said.

Four of the eight people said some employees hoped to tackle bigger challenges in the health-care system, such as medical devices, telemedicine and health payments. Instead the focus has been on features geared to a broad population of healthy users.

The eight people requested to remain unnamed as they were not authorized to speak about Apple's health efforts or its departures. They said health does remain a strategic priority for Apple.
Källa: Apple health team faces departures as tensions rise over differing visions for the future
---
Anmäl dig till Mackens Nyhetsbrev
Du får förhandsinformation om Macken, våra planer och du får informationen, först och direkt till din mail. Vi lovar att inte skicka din information vidare och vi lovar att inte skicka ut mer än max ett nyhetsbrev per månad.
Anmäl dig här
---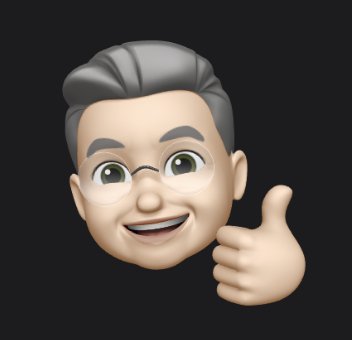 Fyrabarns-far, farfar, morfar och egen företagare i Skellefteå med kliande fingrar. Skriver om fotografering, sport, dataprylar, politik, nöje, musik och film. Jobbar vid sidan av den här bloggen med det egna företaget Winterkvist.com. Familjen består av hustru, fyra barn (utflugna) och tre barnbarn.
Jag har hållit på med datorer sedan tidigt 1980-tal och drev Artic BBS innan Internet knappt existerade. Efter BBS-tiden har det blivit hemsidor, design, digitala medier och trycksaker. Under tiden som journalist jobbade jag med Mac men privat har det varit Windows som har gällt fram till vintern 2007. Då var det dags att byta och då bytte vi, företaget, helt produktionsplattform till Mac OS X. På den vägen är det …