Apple's sent out a quiet security update to Mac computer users two days after a security researcher detailed a security flaw in the web conferencing software maker Zoom's software that could remotely turn on a person's webcam. The update, removed a feature that quickly connected people to conference calls.

Zoom's software installs a web server on user's computers, designed to quickly launch Zoom's software when users click a link. It also re-installs Zoom's software if it's been removed. That server is what Apple's update removed, according to TechCrunch, whoch reported on the update earlier.

"We're happy to have worked with Apple on testing this update to resolve the web server issue. We appreciate our users' patience as we continue to work through addressing their concerns," Zoom spokesperson Priscilla Barolo told CNET, confirming the TechCrunch report.
Källa: Apple remotely disables feature in Zoom conferencing app after webcam scare
---
Anmäl dig till Mackens Nyhetsbrev
Du får förhandsinformation om Macken, våra planer och du får informationen, först och direkt till din mail. Vi lovar att inte skicka din information vidare och vi lovar att inte skicka ut mer än max ett nyhetsbrev per månad.
Anmäl dig här
---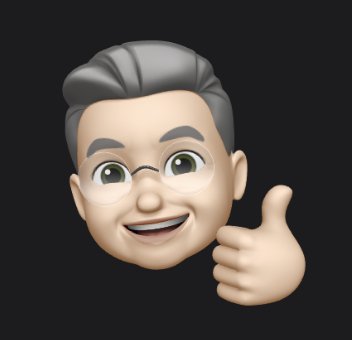 Fyrabarns-far, farfar, morfar och egen företagare i Skellefteå med kliande fingrar. Skriver om fotografering, sport, dataprylar, politik, nöje, musik och film. Jobbar vid sidan av den här bloggen med det egna företaget Winterkvist.com. Familjen består av hustru, fyra barn (utflugna) och tre barnbarn.
Jag har hållit på med datorer sedan tidigt 1980-tal och drev Artic BBS innan Internet knappt existerade. Efter BBS-tiden har det blivit hemsidor, design, digitala medier och trycksaker. Under tiden som journalist jobbade jag med Mac men privat har det varit Windows som har gällt fram till vintern 2007. Då var det dags att byta och då bytte vi, företaget, helt produktionsplattform till Mac OS X. På den vägen är det …