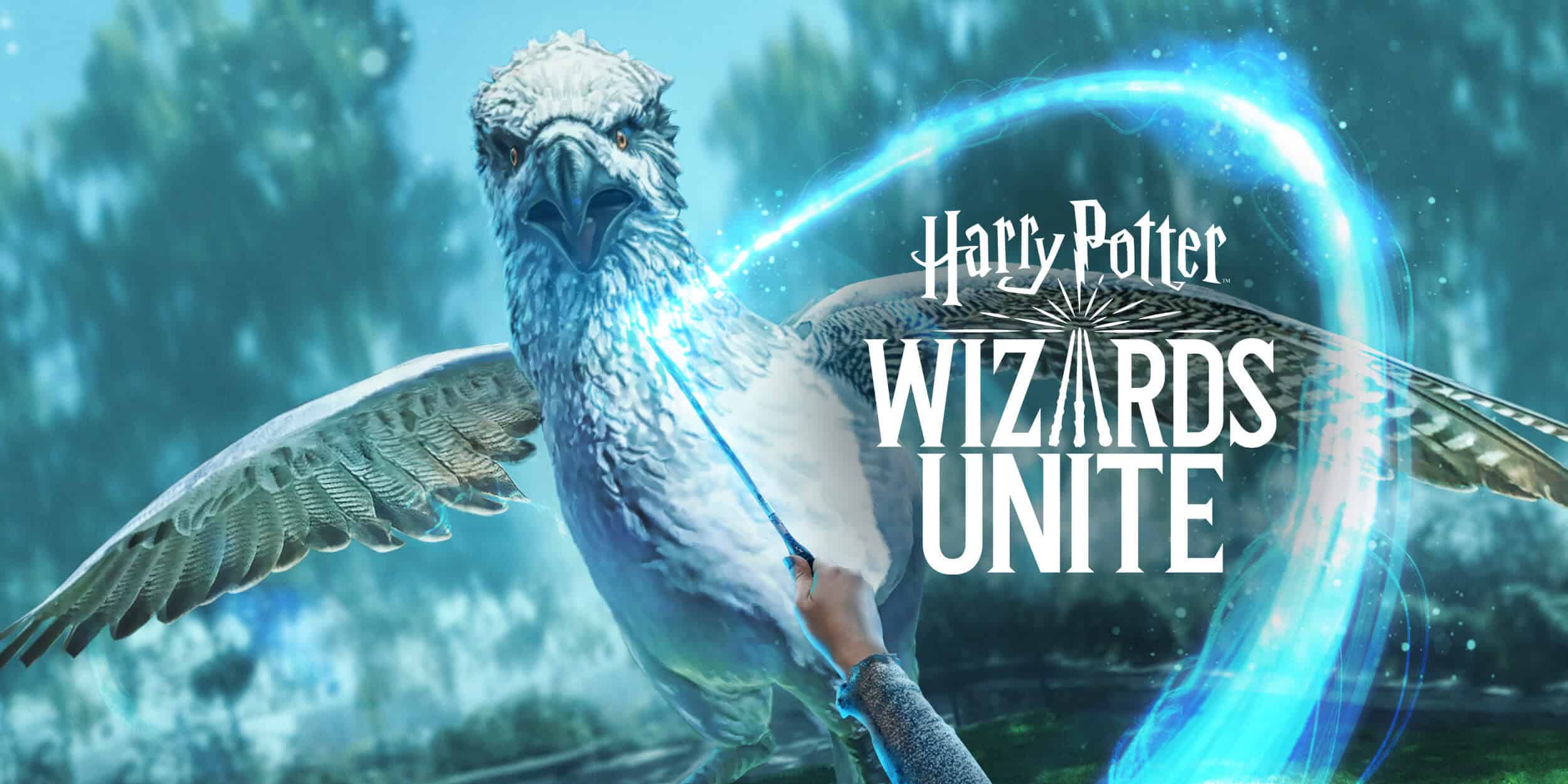 Niantic har nu lagt ut lite fler bilder och lite mer information om det kommande spelet "Harry Potter – Wzards Unite".
Spelet kommer att lanseras senare i år, 2019.
Niantic, Inc. and WB Games San Francisco are excited to finally share the first look into Harry Potter: Wizards Unite. For the first time, you'll soon embark on your own Wizarding World adventure together with friends in the real world.

Harry Potter: Wizards Unite combines content and characters you know and love from both the original Harry Potter series and the Fantastic Beasts films in a unique Wizarding World experience. It's up to you to ready your wand, prepare your potions, brush up your spells and help prevent The Calamity from exposing the secrets of the wizarding world.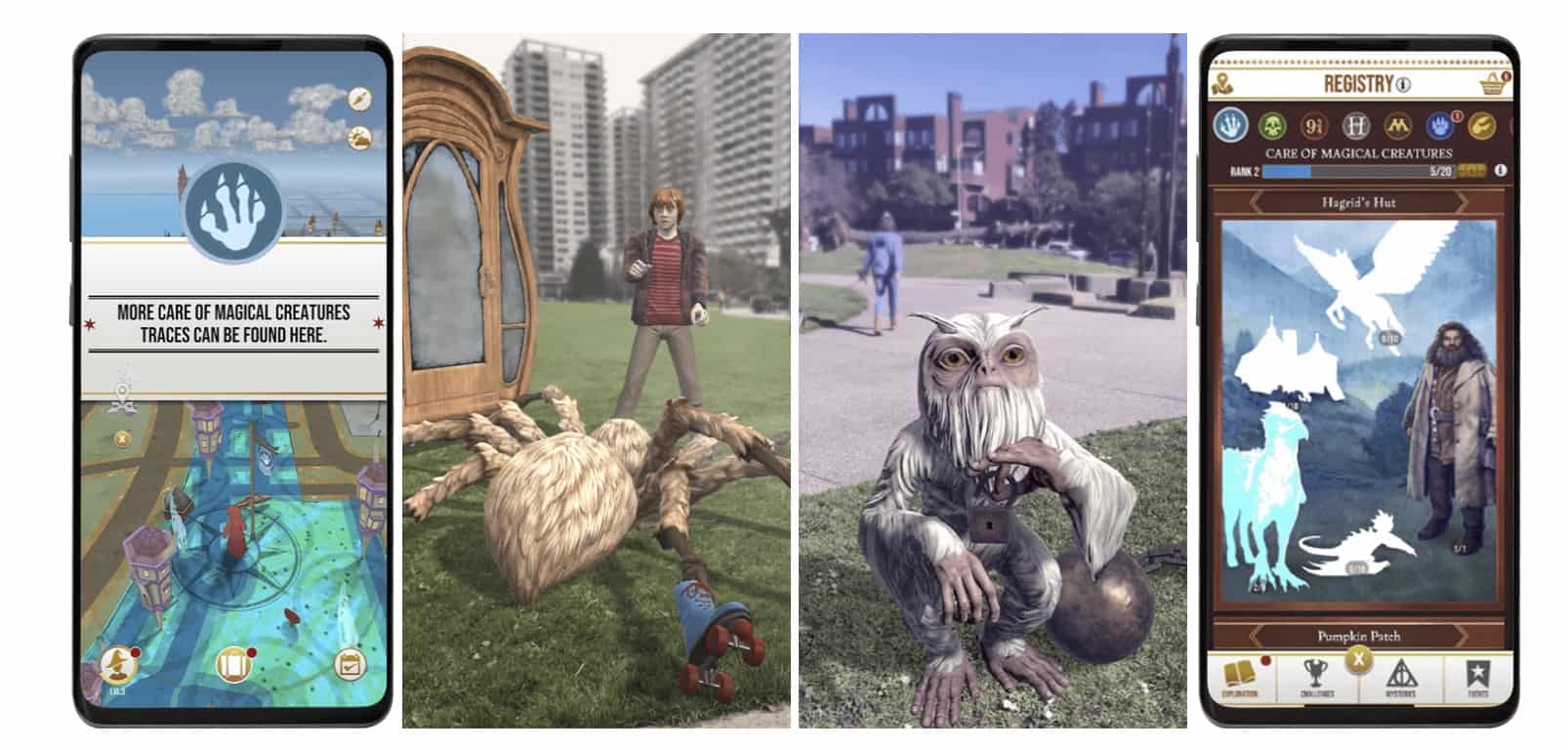 Test your combat skills by visiting one of the multiple Fortresses indicated on the Map. Fortresses are host to Wizarding Challenges, real-time multiplayer battles against dangerous foes, including Death Eaters and soul-sucking Dementors. You won't want to face these threats alone–gather your friends to take on threats of even higher levels and recover rarer magical Foundables from within the Fortress walls.
Trailer
Fyrabarns-far, farfar, morfar och egen företagare i Skellefteå med kliande fingrar. Skriver om fotografering, sport, dataprylar, politik, nöje, musik och film. Jobbar vid sidan av den här bloggen med det egna företaget Winterkvist.com. Familjen består av hustru, fyra barn (utflugna) och tre barnbarn.
Jag har hållit på med datorer sedan tidigt 1980-tal och drev Artic BBS innan Internet knappt existerade. Efter BBS-tiden har det blivit hemsidor, design, digitala medier och trycksaker. Under tiden som journalist jobbade jag med Mac men privat har det varit Windows som har gällt fram till vintern 2007. Då var det dags att byta och då bytte vi, företaget, helt produktionsplattform till Mac OS X. På den vägen är det …