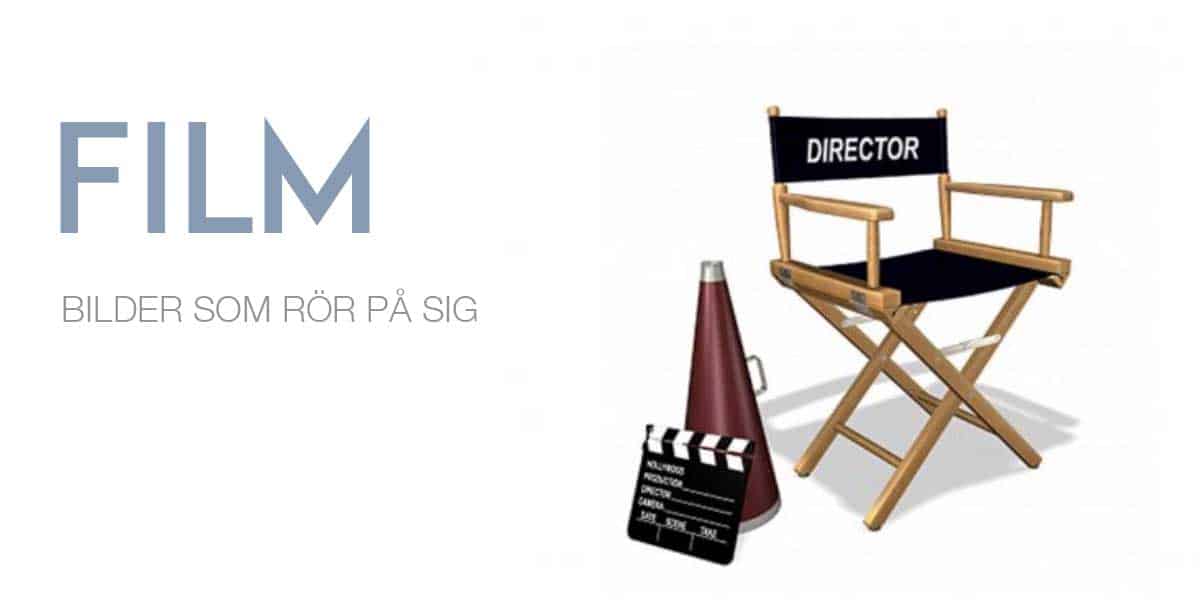 The Awakening is the opening film for newly established CGA Belgrade 2018 conference, taking place in Belgrade in November
The opener has a unique collaborative background. Working in pairs for many years on different projects, 14 Belgrade and Novi Sad based studios supported by a number of established freelancers gathered around a simple idea of telling a story of industry awakening and joint work around CGA Belgrade conference. With this many remote teams, a simple creative idea required the development of a common delivery pipeline. It served as creative and organisational exercise for the industry that tapped into working with both Hollywood and Bollywood, serves high-end advertising, and has given many CG talents across the globe. Sharing assets, pipeline knowledge and creative collaboration between studios have been streamlined into a seamless process, creating the creative hub focused around the CGA conference.
Every studio was given the liberty to demonstrate some of their best assets and style that they are recognised for. This is why Awakening is not only conference opening film but at the same time showcases the variety of things that Serbian studios and teams can achieve and deliver.
CGA2018 Belgrade conference is growing in numbers. Make sure you follow us:
https://www.facebook.com/CGAbelgrade
https://www.instagram.com/cgabelgrade/
Credits:
Direction.Concept.Story:
Vuk Tatalovic / Fried
Josip Modli / Fried
Excecutive Producer:
Miljana Jovovic / Crater Studio
Voice:
Stefan Kapicic
The Head (actor):
Kostadin Martic
Sound Design:
Aleksandar Protic
Nikola Jankovic
Sound Recording:
Nevena Glusica
Color Grading:
Nikola Stefanovic, CSI
Sequences:
Streets: Bunker FX – http://bunkervfx.com/
Monk: Primer Studio – http://www.primervfx.com/
Car.Earth: Mosquito – http://mosquitoadventures.com/wordpress/
Dragon: Spring Onion – http://www.springonionstudio.com/
Underwater: Open Studio – http://openstudio.rs/
Aircraft.woodhouse: Digital Assets Tailors – http://digitalassettailors.com/
Mountains.Crab: Dreamdust – http://www.dreamdustvfx.com/home
Robot: Fried – http://www.fried.tv/
End Shot: Crater Studio – http://www.craterstudio.com/en
Supporting services:
Motion Capture – Streets: Take One – http://mocap.me/
4D Head Capture – end shot: 3Lateral – http://www.3lateral.com/
Drone Shots:
Helivideo – http://helivideo.rs/
3Lateral – http://www.3lateral.com/
Camera Tracking.Drone Shots:
Qlbeans – http://www.qlbeans.com/
Software support:
Digitalkraft – http://www.digitalkraft.rs/
VR intro – 360 Videos:
VR Labs – http://vrlabs.pro/
Supported by:
Serbia Film Commision – http://www.filminserbia.com/
Crater VFX Training Centre – http://school.craterstudio.com/en
VFX Serbia – https://vfxserbia.com/