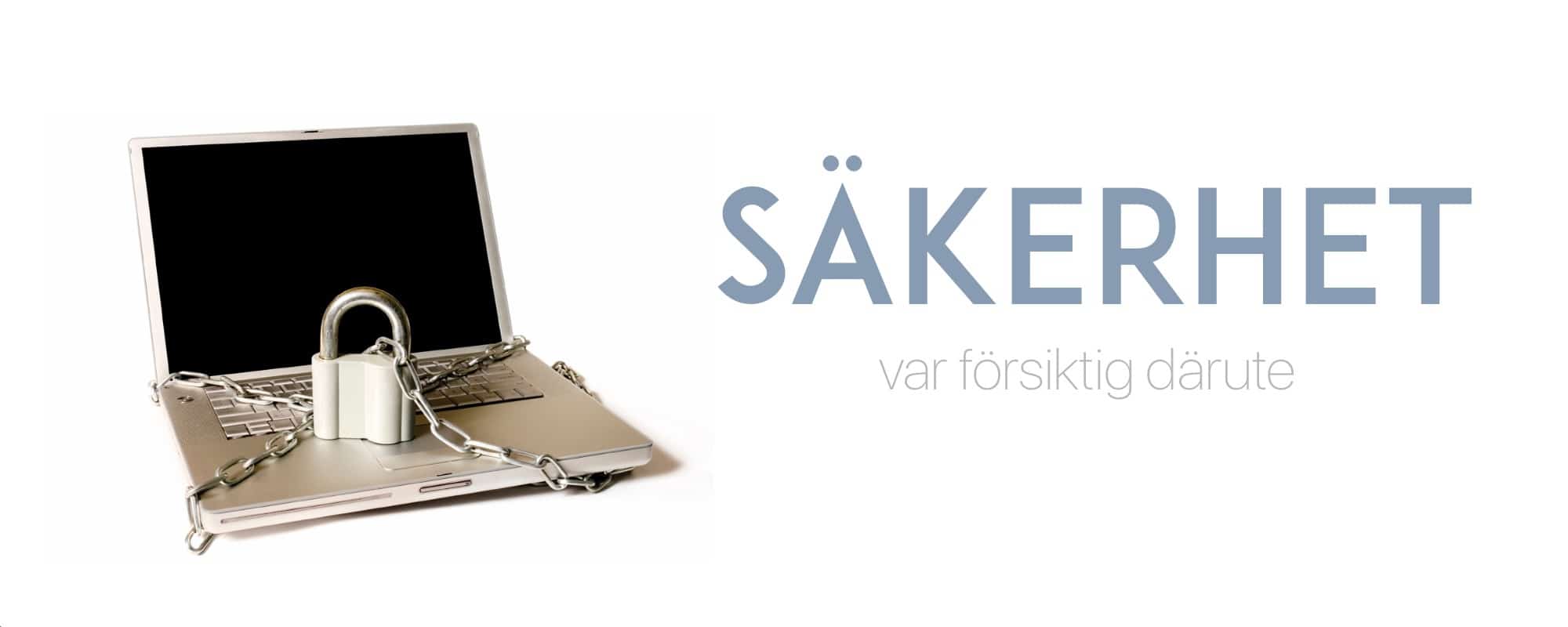 Smartphone users are just as vulnerable to cryptocurrency mining hijacksas their PC counterparts, and sometimes on a dramatic scale. Malwarebytes has detailed a "drive-by" mining campaign that redirected millions of Android users to a website that hijacked their phone processors for mining Monero. While the exact trigger wasn't clear, researchers believed that infected apps with malicious ads would steer people toward the pages. And it wasn't subtle — the site would claim that you were showing "suspicious" web activity and tell you that it was mining until you entered a captcha code to make it stop.
Källa: Cryptocurrency mining site hijacked millions of Android phones
fotnot: Räkna nu ned tills du ser den första artikeln med rubriken "Din telefon kan kapas för att skapa cryptovaluta", eller något liknande, och en bild med en person som håller i en iPhone. Detta trots att detta uteslutande gäller Android-telefoner.