SAN FRANCISCO — After a weekend when Americans took to social media to debate President Trump's admonishment of N.F.L. players who do not stand for the national anthem, a network of Twitter accounts suspected of links to Russia seized on both sides of the issue with hashtags such as #boycottnfl, #standforouranthem and #takeaknee.As Twitter prepared to brief staff members of the Senate and House intelligence committees on Thursday for their investigation of Russian interference in the 2016 election, researchers from a public policy group have been following hundreds of accounts to track the continuing Russian operations to influence social media discourse and foment division in the United States.For three weeks, a harsh spotlight has been trained on Facebook over its disclosure that Russians used fake pages and ads, designed to look like the work of American activists, to spread inflammatory messages during and since the presidential campaign.
Källa: Twitter, With Accounts Linked to Russia, to Face Congress Over Role in Election – The New York Times
---
Anmäl dig till Mackens Nyhetsbrev
Du får förhandsinformation om Macken, våra planer och du får informationen, först och direkt till din mail. Vi lovar att inte skicka din information vidare och vi lovar att inte skicka ut mer än max ett nyhetsbrev per månad.
Anmäl dig här
---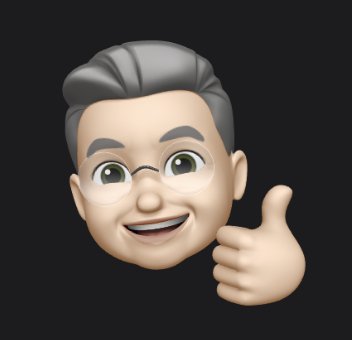 Fyrabarns-far, farfar, morfar och egen företagare i Skellefteå med kliande fingrar. Skriver om fotografering, sport, dataprylar, politik, nöje, musik och film. Jobbar vid sidan av den här bloggen med det egna företaget Winterkvist.com. Familjen består av hustru, fyra barn (utflugna) och tre barnbarn.
Jag har hållit på med datorer sedan tidigt 1980-tal och drev Artic BBS innan Internet knappt existerade. Efter BBS-tiden har det blivit hemsidor, design, digitala medier och trycksaker. Under tiden som journalist jobbade jag med Mac men privat har det varit Windows som har gällt fram till vintern 2007. Då var det dags att byta och då bytte vi, företaget, helt produktionsplattform till Mac OS X. På den vägen är det …