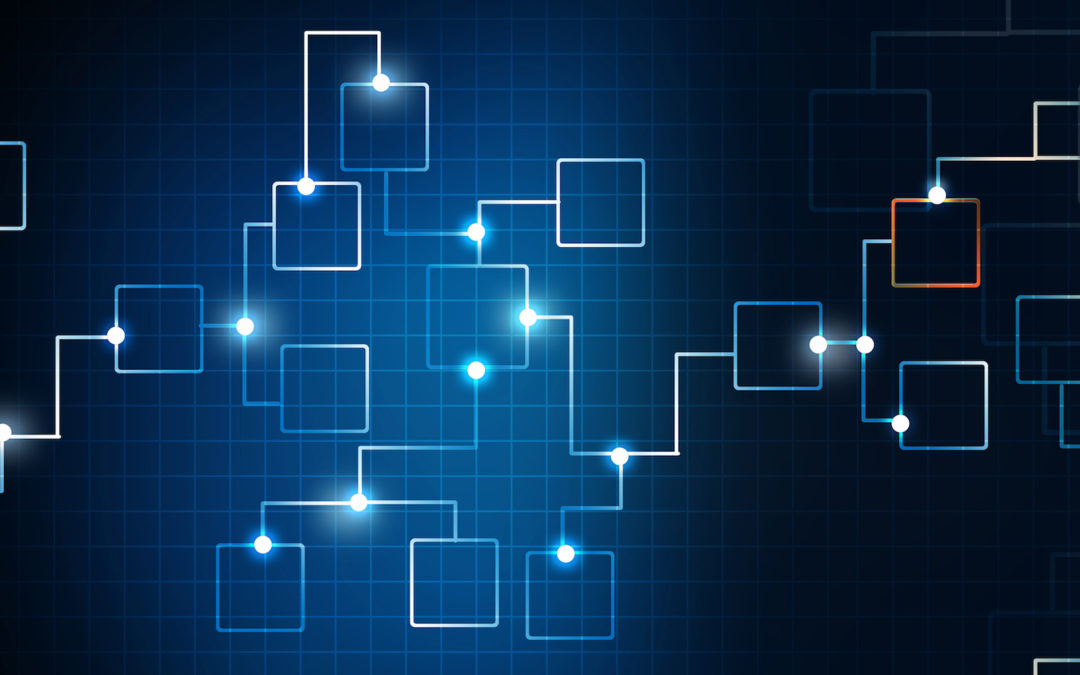 IP Scanner är ett program för din Mac för att hålla koll på ditt lokala nätverk. Vilka enheter som är uppkopplade, trafiken och en del andra saker.
Gratis för upptill sex enheter.
IP Scanner scans your local area network to determine the identity of all machines and Internet devices on the LAN. It was designed to allow you to customize your scan results; once a device has been identified, you may assign it a custom icon and name to more easily recognize it at a glance. Powerful results, yet easy and intuitive to use.

Other notable features

Sort network list by device name, IP address, MAC address or Last Seen
Get an overview of the current network or view changes over time in the 'cumulative mode'
Highly configurable display – don't need to see the MAC address column, then don't display it! Text too small, then make it larger!
Double-click a device to obtain more information and to customize its appearance; assign custom icons based on MAC address or IP number
Add devices you know to a whitelist to better highlight new/unknown ones
Right-click a device to initiate Ping or port scans
Local network segments are scanned automatically; custom ranges may be added manually

If, when you launch the app, your browser is redirected to a German YouTube clip, it means you are using a pirated serial number! The app will still work, but consider buying a license at some point!
Note: IP Scanner is free to use on small networks (up to 6 devices) and $29.99 for larger networks. To purchase, go here.
What's new in version 5.13
Updated on Sep 20 2023
Latest profiles
Shift-click to select multiple rows (new feature)
Import lists of manual hosts from external text file (new feature)
Bug fixes related to 'last seen' data in cumulative mode