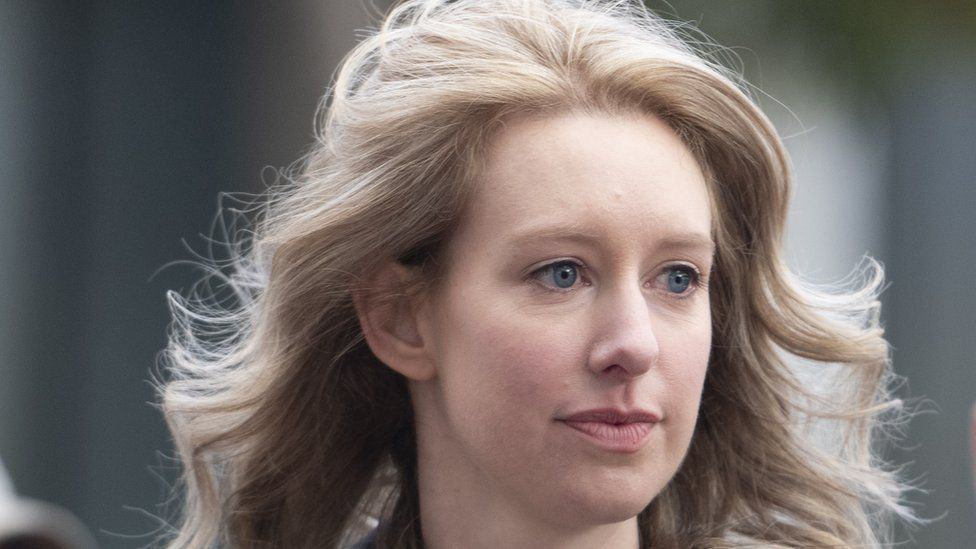 Sentencing of former Theranos boss Elizabeth Holmes has been delayed as a judge considers whether the testimony of a key witness in her high-profile trial was truthful.

Holmes requested a new trial after claiming that federal prosecutors presented misleading evidence.

She was convicted in January on four of 11 counts of defrauding investors in the blood-testing firm.

The decision marks the latest twist in a case that has gripped Silicon Valley.
Källa: Elizabeth Holmes: Theranos founder gets hearing on new trial