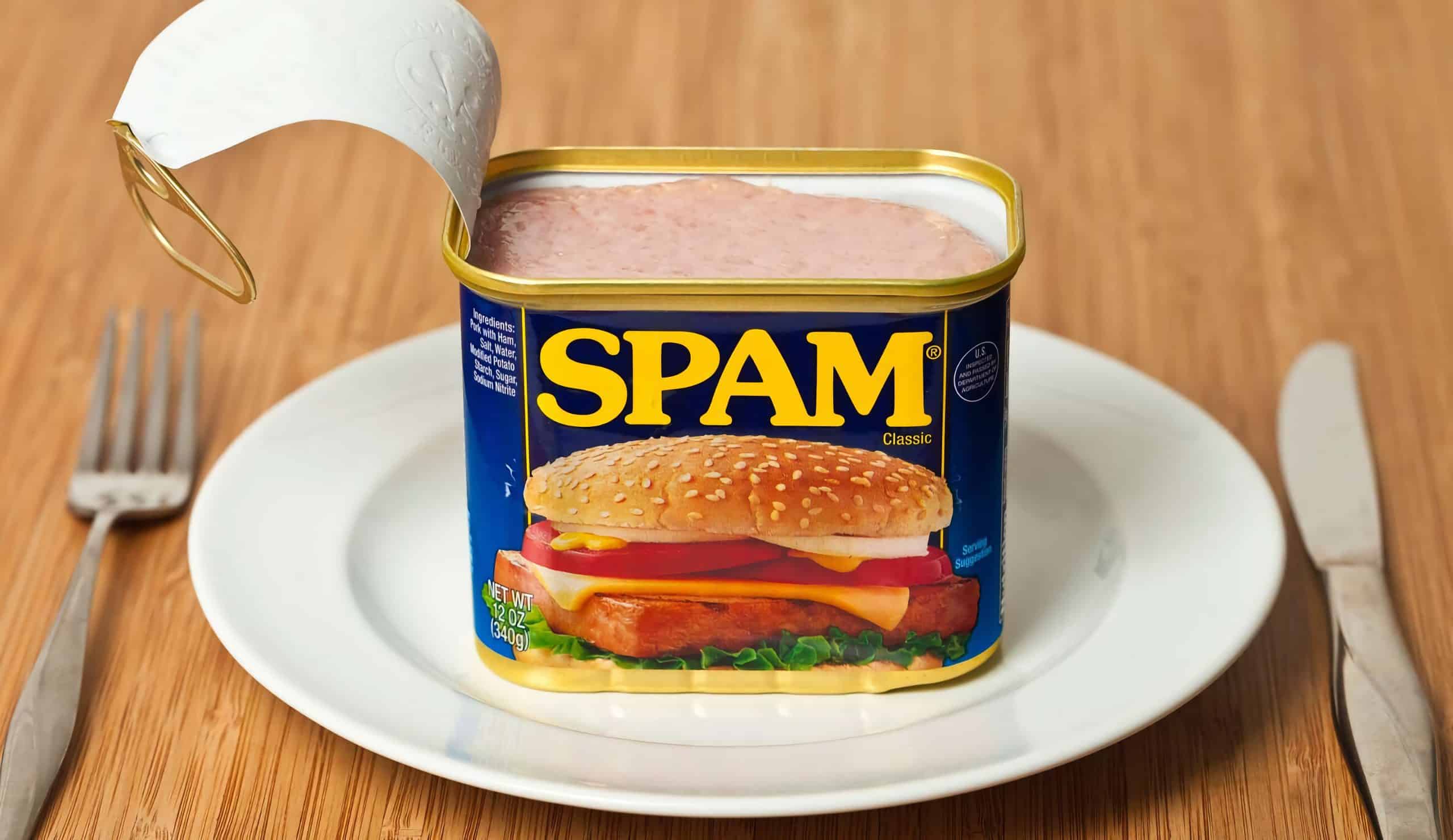 SpamSieve är enkelt att installera. De flesta e-postprogram har direktstöd för SpamSieve. Programmet uppdateras automatiskt om du ställer in det. Då uppdateras filter och regler i programmet. Du kan komplettera reglerna genom att lära SpamSieve genom att skilja mellan spam och e-post som inte är spam.
SpamSieve is a robust spam filter for major email clients that uses powerful Bayesian spam filtering.

SpamSieve understands what your spam looks like in order to block it all, but also learns what your legitimate messages look like to avoid confusion. SpamSieve only marks spam in your email client so you never lose any mail.

The following is a partial list of SpamSieve's features, so that you can quickly see what it can do and how it's unique:

What's new in version 2.9.49

Updated on Jun 23 2022

Added support for Apple Mail on the forthcoming macOS 12.5 and macOS 13 Ventura. We recommend updating SpamSieve before updating macOS. SpamSieve 2.9.49 should automatically update the installed version of its Apple Mail plug-in, and the plug-in should stay enabled. However, if you don't see the SpamSieve commands in Apple Mail's Message menu, be sure to choose Install Apple Mail Plug-In from the SpamSieve menu and to enable the plug-in.
Made various changes to improve SpamSieve's filtering accuracy.
Updated the Outlook Filter Mailboxes helper app to work around a problem where macOS 12.3 would report an error at launch. It also now helps you figure out if Outlook Filter Mailboxes doesn't have Automation access to control SpamSieve.
Improved the following sections of the manual:
Worked around a macOS bug that could prevent a rules file written on macOS 12 on an M1 Mac from being properly read on macOS 10.15.
Fixed a bug where certain Unicode character sequences in a message's address list could cause SpamSieve to hang when matching against a rule list.
Updated the Read Me.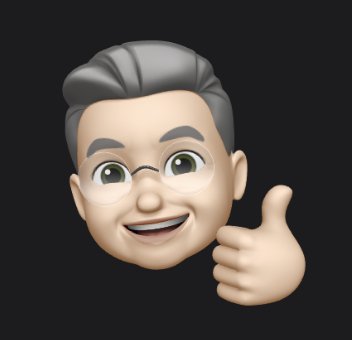 Fyrabarns-far, farfar, morfar och egen företagare i Skellefteå med kliande fingrar. Jag skriver om fotografering, sport, dataprylar, politik, nöje, musik och film. Vid sidan av den här bloggen så jobbar jag med med det egna företaget Winterkvist.com. Familjen består av hustru, fyra barn (utflugna) och fem barnbarn.
Jag har hållit på med datorer sedan tidigt 1980-tal och drev Artic BBS innan Internet knappt existerade. Efter BBS-tiden har det blivit hemsidor, design, digitala medier och trycksaker. Under tiden som journalist jobbade jag med Mac men privat har det varit Windows som har gällt fram till vintern 2007. Då var det dags att byta och då bytte vi, företaget, helt produktionsplattform till macOS. På den vägen är det.
_____________________________________________________________________________________
Anmäl dig till Magasin Mackens nyhetsbrev
Du får förhandsinformation om Macken, våra planer och du får informationen, först och direkt till din mail. Vi lovar att inte skicka din information vidare och vi lovar att inte skicka ut mer än max ett nyhetsbrev per månad.