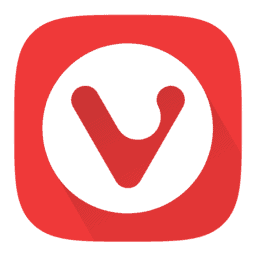 Vivaldi är en browser, webbläsare, för dig med lite extra höga krav.
Vivaldi är av skapad av en av grundarna av Opera, en annan webbläsare, Jón S. von Tetzchner.
You spend a lot of time on the web. You deserve a browser that is personal, has the functionality you need and the flexibility you crave. You deserve Vivaldi so we made it for you. Enjoy!
Get an in-depth overview of your browsing habits, backed by statistics and visual data. With History more useful than ever before, you can quickly scan through visited websites and get helpful hints for finding old links.
Found that perfect quote for your essay or article? Copy that text to the notes panel, adding a link at the same time. Add a screen shot, just in case the page changes.
What's new in version 5.2.2623.46
Updated on May 11 2022
[Chromium] Upgraded to 100.0.4896.162
[Linux][Media] Change proprietary codecs to 100.0.4896.127-106454
Requirements for Vivaldi
Intel, 64-bit processor
OS X 10.10 or later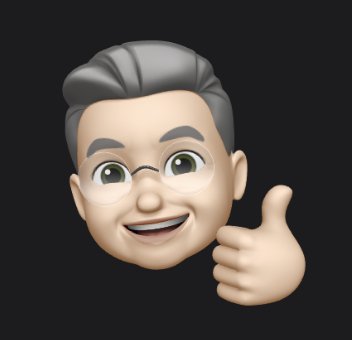 Fyrabarns-far, farfar, morfar och egen företagare i Skellefteå med kliande fingrar. Jag skriver om fotografering, sport, dataprylar, politik, nöje, musik och film. Vid sidan av den här bloggen så jobbar jag med med det egna företaget Winterkvist.com. Familjen består av hustru, fyra barn (utflugna) och fem barnbarn.
Jag har hållit på med datorer sedan tidigt 1980-tal och drev Artic BBS innan Internet knappt existerade. Efter BBS-tiden har det blivit hemsidor, design, digitala medier och trycksaker. Under tiden som journalist jobbade jag med Mac men privat har det varit Windows som har gällt fram till vintern 2007. Då var det dags att byta och då bytte vi, företaget, helt produktionsplattform till macOS. På den vägen är det.
_____________________________________________________________________________________
Anmäl dig till Magasin Mackens nyhetsbrev
Du får förhandsinformation om Macken, våra planer och du får informationen, först och direkt till din mail. Vi lovar att inte skicka din information vidare och vi lovar att inte skicka ut mer än max ett nyhetsbrev per månad.