QuickSilver är ett program för din Mac för att snabbt skapa genvägar, starta och avsluta program.
Poängen med programmet är att du i högre grad, och snabbare, ska kunna hantera din dator. QuickSilver ger nämligen förslag på program, dokument och annat utifrån vad du nyligen har hanterat i din dator.
Quicksilver is a light, fast and free Mac application that gives you the power to control your Mac with keystrokes alone.
Quicksilver allows you to find what you need quickly and easily, then act upon these objets as you see fit. All with your fingers on the keyboard. As an example, if you want to find an application hidden in the depths of your file system, simply activate Quicksilver with a keystroke, type a few letters of the application's name, then hit Return or Enter to launch it, or tab and type to find an action such as Quit, Trash, Email To…, Run at Login, Move To…, Get Info, Reveal, the list goes on.

What's New in Quicksilver

What's new in version 2.0.3

Updated on Apr 12 2022

Crash when checking for updates via the in-app updater (#2715)
Drop `v` from start of version number (#2719, #2705)

Requirements for Quicksilver

Intel, 64-bit processor
macOS 10.12 or later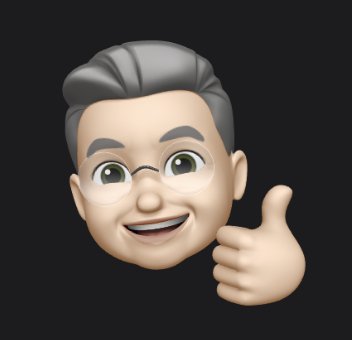 Fyrabarns-far, farfar, morfar och egen företagare i Skellefteå med kliande fingrar. Jag skriver om fotografering, sport, dataprylar, politik, nöje, musik och film. Vid sidan av den här bloggen så jobbar jag med med det egna företaget Winterkvist.com. Familjen består av hustru, fyra barn (utflugna) och fem barnbarn.
Jag har hållit på med datorer sedan tidigt 1980-tal och drev Artic BBS innan Internet knappt existerade. Efter BBS-tiden har det blivit hemsidor, design, digitala medier och trycksaker. Under tiden som journalist jobbade jag med Mac men privat har det varit Windows som har gällt fram till vintern 2007. Då var det dags att byta och då bytte vi, företaget, helt produktionsplattform till macOS. På den vägen är det.
_____________________________________________________________________________________
Anmäl dig till Magasin Mackens nyhetsbrev
Du får förhandsinformation om Macken, våra planer och du får informationen, först och direkt till din mail. Vi lovar att inte skicka din information vidare och vi lovar att inte skicka ut mer än max ett nyhetsbrev per månad.