Har du läst igenom villkoren?
Det är den vanligaste lögnen på nätet och i datavärlden. Vi läser inte och vi svarar alltid ja. Så missar vi något? Ja, faktiskt men det finns hjälp. Här.
Det finns ett projekt – Terms of Service – som ska rätta till det här problemet och som på ett enkelt och snabbt överskådligt sätt rankar olika tjänster och företag utifrån vad som står i användarvillkoren.
De har läst det vi påstår att vi har läst, det vi ljuger om.
We are a user rights initiative to rate and label website terms & privacy policies, from very good Class A to very bad Class E.

Terms of service are often too long to read, but it's important to understand what's in them. Your rights online depend on them. We hope that our ratings can help you get informed about your rights. Do not hesitate to click on a service below, to have more details! You can also get the ratings directly in your browser by installing our web browser add-on: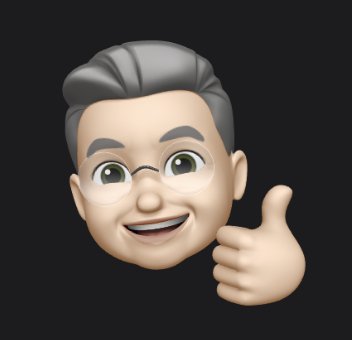 Fyrabarns-far, farfar, morfar och egen företagare i Skellefteå med kliande fingrar. Jag skriver om fotografering, sport, dataprylar, politik, nöje, musik och film. Vid sidan av den här bloggen så jobbar jag med med det egna företaget Winterkvist.com. Familjen består av hustru, fyra barn (utflugna) och fem barnbarn.
Jag har hållit på med datorer sedan tidigt 1980-tal och drev Artic BBS innan Internet knappt existerade. Efter BBS-tiden har det blivit hemsidor, design, digitala medier och trycksaker. Under tiden som journalist jobbade jag med Mac men privat har det varit Windows som har gällt fram till vintern 2007. Då var det dags att byta och då bytte vi, företaget, helt produktionsplattform till macOS. På den vägen är det.
_____________________________________________________________________________________
Anmäl dig till Magasin Mackens nyhetsbrev
Du får förhandsinformation om Macken, våra planer och du får informationen, först och direkt till din mail. Vi lovar att inte skicka din information vidare och vi lovar att inte skicka ut mer än max ett nyhetsbrev per månad.