Apple har lämnat in en stämning riktad mot israeliska NSP Groups, utvecklare av spionprogrammets, Pegasus.
Apple vill förbjuda NSO Groups från att använda Apples produkter och från att utveckla mjukvara för Apples produkter. Apple vill helt enkelt ges en legal möjlighet att stänga av NSO Groups från alla Apples tjänster, inklusive portalen för utvecklare.
Pegasus
Apple vill också göra NSO Groups direkt ansvariga för de attacker och de kapningar av bland annat iPhone som gjorts med NSO Groups mjukvaror, däribland spionprogrammet Pegasus.
"State-sponsored actors like the NSO Group spend millions of dollars on sophisticated surveillance technologies without effective accountability. That needs to change," said Craig Federighi, Apple's senior vice president of Software Engineering. "Apple devices are the most secure consumer hardware on the market — but private companies developing state-sponsored spyware have become even more dangerous. While these cybersecurity threats only impact a very small number of our customers, we take any attack on our users very seriously, and we're constantly working to strengthen the security and privacy protections in iOS to keep all our users safe."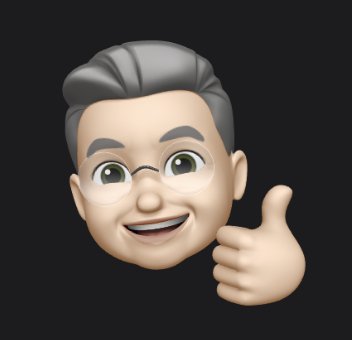 Fyrabarns-far, farfar, morfar och egen företagare i Skellefteå med kliande fingrar. Jag skriver om fotografering, sport, dataprylar, politik, nöje, musik och film. Vid sidan av den här bloggen så jobbar jag med med det egna företaget Winterkvist.com. Familjen består av hustru, fyra barn (utflugna) och fem barnbarn.
Jag har hållit på med datorer sedan tidigt 1980-tal och drev Artic BBS innan Internet knappt existerade. Efter BBS-tiden har det blivit hemsidor, design, digitala medier och trycksaker. Under tiden som journalist jobbade jag med Mac men privat har det varit Windows som har gällt fram till vintern 2007. Då var det dags att byta och då bytte vi, företaget, helt produktionsplattform till macOS. På den vägen är det.
_____________________________________________________________________________________
Anmäl dig till Magasin Mackens nyhetsbrev
Du får förhandsinformation om Macken, våra planer och du får informationen, först och direkt till din mail. Vi lovar att inte skicka din information vidare och vi lovar att inte skicka ut mer än max ett nyhetsbrev per månad.