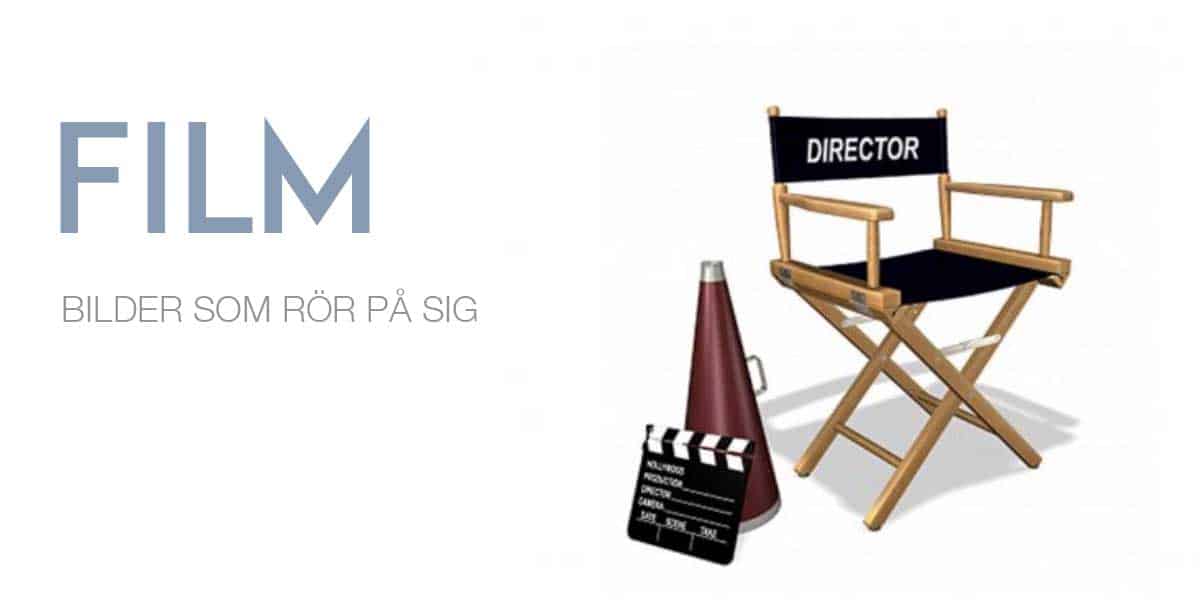 Set in a surface mine, two boys sink into a seemingly innocent power game with Mother Nature as the sole observer.
"Fauve" is this week's Staff Pick Premiere! Read more about it here: vimeo.com/blog/post/fauve
CAST
Tyler: Félix Grenier
Benjamin: Alexandre Perreault
The Woman: Louise Bombardier
CREW
Writer/ Director : Jeremy Comte
Production : Evren Boisjoli (Achromatic Media), Maria Gracia Turgeon (Midi la Nuit)
Cinematographer : Olivier Gossot
Production Manager: Julie Groleau
Production coordinator: Kelyna N. Lauzier
1st Assistant Director: Catherine Kirouac
Casting Director: Victor Tremblay-Blouin
Costume Design: Renée Sawtelle
Make-up & Hair Artist: Stéphanie Barette
Sound recordist: Laurent Ouellette
Key Grip: Roland Cody Laroque
Best Boy Grip: Nicola Poitras Gamache
Grips: Patrice Arsenault, Thibault Kersani
1st Camera Assistant: Jeanne Dupuis
2nd Camera assistant & Gimbal operator: Benjamin Granet
Stunt Coordinator: Tyler Hall
Visual Effect Supervisor: Jean-Francois Clément
Assistant Visual Effect Supervisor: Alex Legault
Unit Production Manager: Jean-Maxime Giguère
Set Production Assistant: Gabrielle de Cevins
Production Assistants: Stéphane Pierre-Dufour, Sophie Cullen Aubut, Sabrina Lavergne, Molly Manseau
Production Driver: Antonio Gracia Molero
Production Intern: Gabrielle de Cevins
Medic: Dominique Laplante
Catering: Reception GL
Animal Wrangler: Alain Chiocchi
Script collaborators: Patrica Boucher & Daphnée Côté Hallé
Script Consultant: Phillipe Lesage
Image Post Production: Outpost
Post Production Supervisor: Simon Allard
Editor : Jeremy Comte
Online Editor: Simon Allard
VFX Artist: Val Michailov
Sound Post Production: Cult Nation
Mixing & Sound Design : Hugues Bertrand, Théo Porcet, Jean-David Perron
Foley Artist: Michael Anctil
Sound Post Production Coordinator: Sophie Bérubé
Colour: The Mill – Chicago
Colourist : Luke Morrison
Colour Assist: Lindsay Mazur
Coulour Producer: Dan Butler
Colour executive Producer: Laurie Adrianopoli
Music: La Hacienda
Composer: Brian D'Oliveira
Distribution and international sales: H264 Distribution
Poster & Title design: Sebastien Camden – Pusher
Filming Equipment: Cineground, Achromatic Media, Cinepool, Multiservice Luna
Vehicles: Location Via Route
Production Accountants: Marie-Ève Desbiens Tremblay, Johane Bergeron
Auditing: Benoit Gauthier
Production Insurance: BFL
Lawyer: Gabriella Rozankovic – Lussier & Khouzam
Produced with the financial participation of SODEC, CALQ, Provincial tax credit & Federal tax credit
*
Fauve played over 80 festivals internationally and won over 40 awards.
Winner: Special Jury Award – Sundance Film Festival 2018
Winner: Best of the Festival – Palm Springs ShortFest
Winner: Grand National Jury Prize & Best Youth Short Film – Regard Int. Short Film Festival
Winner: Best Drama – Aspen ShortsFest
Winner: Programmers Choice Award – Cleveland Film Festival 2018
Winner: Best Narrative Award – Minneapolis Saint Paul International Film Festival 2018
Winner: Jury Award for Live Action- Vienna Shorts 2018
Winner: Best International Short – Rincon International Film Festival, Puerto Rico, 2018
Winner: Jury Award, Public Award, Prix Ciné Tapis-Rouge – Festival Courts d'un soir, 2018
Winner: Best Directing, Public Student, Young Voters & Public Award – Longue vue sur le court, 2018
Winner: Premio SIGNIS MÉXICO – Guanajuato International Film Festival, 2018
Winner: Grand Jury Prize (Short Film) – 12th FIRST International Film Festival Xining, 2018
Winner: Grand Prix for Best Short Film – Melbourne International Film Festival, 2018
Winner: Best International Narrative – DC Shorts, 2018
Winner: Best Quebec Short Film – Les Percéides, 2018
Winner: Artist Award Winner – Odense International Film Festival, 2018
Winner: Honourable mention for Best Canadian Short Film – Toronto International Film Festival, 2018
Winner: LeCentral Jury Prize – Off-Courts Trouville, 2018
Winner: Best Overall Short Film – Calgary International Film Festival, 2018
Winner: Best Short Film, FIPRESCI Award : Best Short Film – IFF Pacific Meridian, Vladivostok, 2018
Winner: Brief Encounters Grand Prix – Encounters Film Festival, Bristol. 2018
Winner: La Fabrique Culturel Award – Long Week-End du Court, 2018
Winner: National Competition Grand Prize, Audience Award – Quebec City Film Festival, 2018
Winner: German Independence Award : Best Short Film – Oldenburg Film Festival, 2018
Winner: Best Actor – International Shorts Competition (Félix Grenier) – Les Fantastiques week-ends du cinéma québécois : Vidéotron Award for Best Short (Argent), UDA Award for Best Actor, EVS Award for Best Upcoming Producer (Maria Gracia Turgeon) – Fantasia International Film Festival, 2018
CONTACTS
H264 Distribution / Attn : Jean-Christophe J. Lamontagne/ jc@h264distribution.com
Midi la Nuit / midilanuit.com / maria@midilanuit.com / facebook.com/MidiLaNuitFilms
Achromatic Media / achromatic.ca/ evren@achromatic.ca /
Fyrabarns-far, farfar, morfar och egen företagare i Skellefteå med kliande fingrar. Skriver om fotografering, sport, dataprylar, politik, nöje, musik och film. Jobbar vid sidan av den här bloggen med det egna företaget Winterkvist.com. Familjen består av hustru, fyra barn (utflugna) och tre barnbarn.
Jag har hållit på med datorer sedan tidigt 1980-tal och drev Artic BBS innan Internet knappt existerade. Efter BBS-tiden har det blivit hemsidor, design, digitala medier och trycksaker. Under tiden som journalist jobbade jag med Mac men privat har det varit Windows som har gällt fram till vintern 2007. Då var det dags att byta och då bytte vi, företaget, helt produktionsplattform till Mac OS X. På den vägen är det …