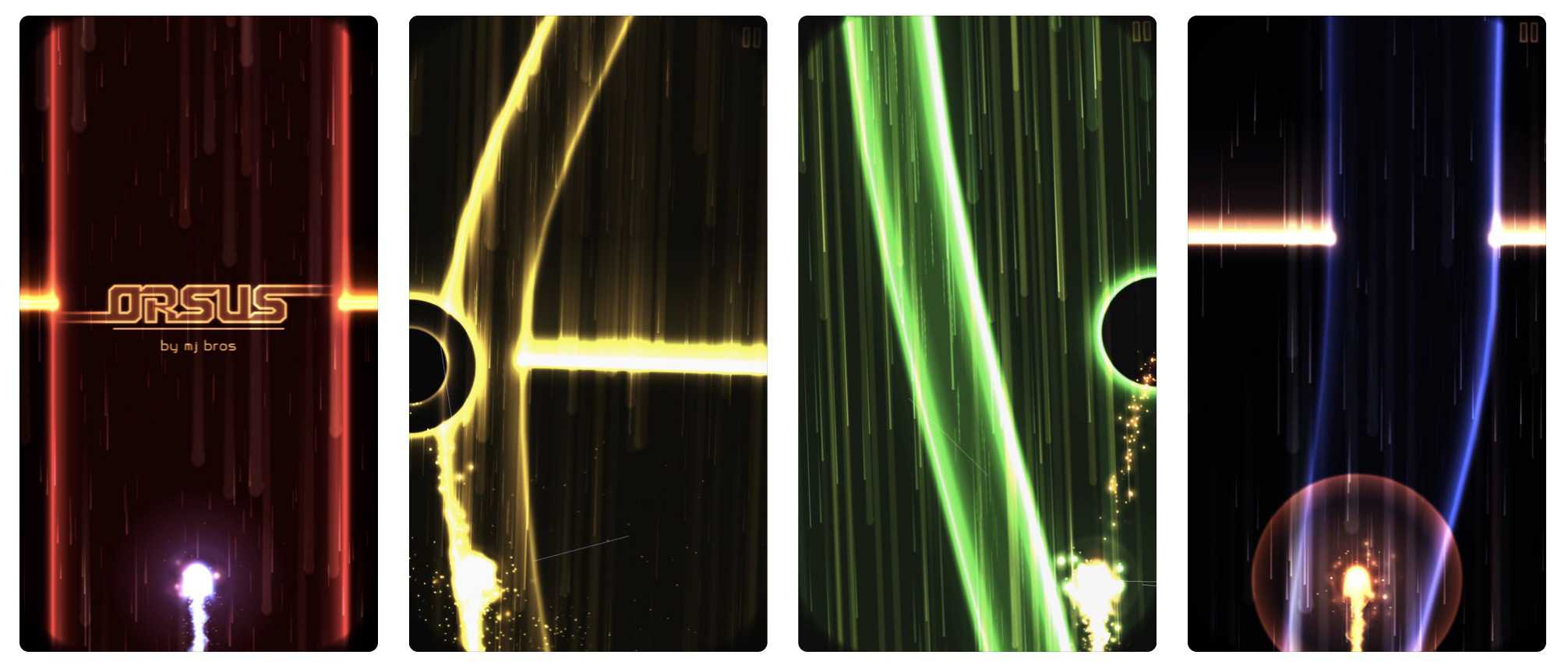 Orsus är ett spel som testar din reaktionsförmåga.
Gratis idag 12/9.
Orsus is a fast paced and challenging arcade game, which will take you into the realm of high speeds, elementary particles and yet to be discovered fundamental interactions.
Check your reaction time while trying to set the new world record. Got some free time? Or maybe you just want to challenge your friend.
Orsus is perfectly suited for this and many other uses. Good luck!

Features:
* Great graphics
* Very simple controls
* 5 engaging game modes
* Leaderboards
* Achievements
* Built-in help system

* Photosensitive seizure warning *
Some people may experience seizure when exposed to flashing lights or patterns that may appear in video games.
These seizures may have a variety of symptoms, including lightheadedness, altered vision, eye or face twitching, jerking or shaking of arms or legs, disorientation, confusion, or momentary loss of awareness.
Immediately stop playing and consult a doctor if you experience any of these symptoms.
Fyrabarns-far, farfar, morfar och egen företagare i Skellefteå med kliande fingrar. Skriver om fotografering, sport, dataprylar, politik, nöje, musik och film. Jobbar vid sidan av den här bloggen med det egna företaget Winterkvist.com. Familjen består av hustru, fyra barn (utflugna) och tre barnbarn.
Jag har hållit på med datorer sedan tidigt 1980-tal och drev Artic BBS innan Internet knappt existerade. Efter BBS-tiden har det blivit hemsidor, design, digitala medier och trycksaker. Under tiden som journalist jobbade jag med Mac men privat har det varit Windows som har gällt fram till vintern 2007. Då var det dags att byta och då bytte vi, företaget, helt produktionsplattform till Mac OS X. På den vägen är det …