Hur vet du att en klickningsbar funktion i iOS har stöd för 3D-touch? Det gör du inte vilket är problemet med 3D-touch, skriver designern Eliz Kılıç.
Det är bara att hålla med. Du som användare har ingen aning om 3D-touch fungerar med en funktion eller inte. Så varför ska du då försöka att använda 3D-touch?
Det gör du inte heller vilket förklarar varför användare haft svårt att ta till sig Apples lösning och funktion.
What would happen if we decide to make all links same color and style as the regular text? People would not know what to click on right? Why is 3D Touch be any different? We rely on our vision to decide actionability before anything else. If you can't distinguish 3D Touchable buttons from those that are not, how are you supposed to know you can press on them?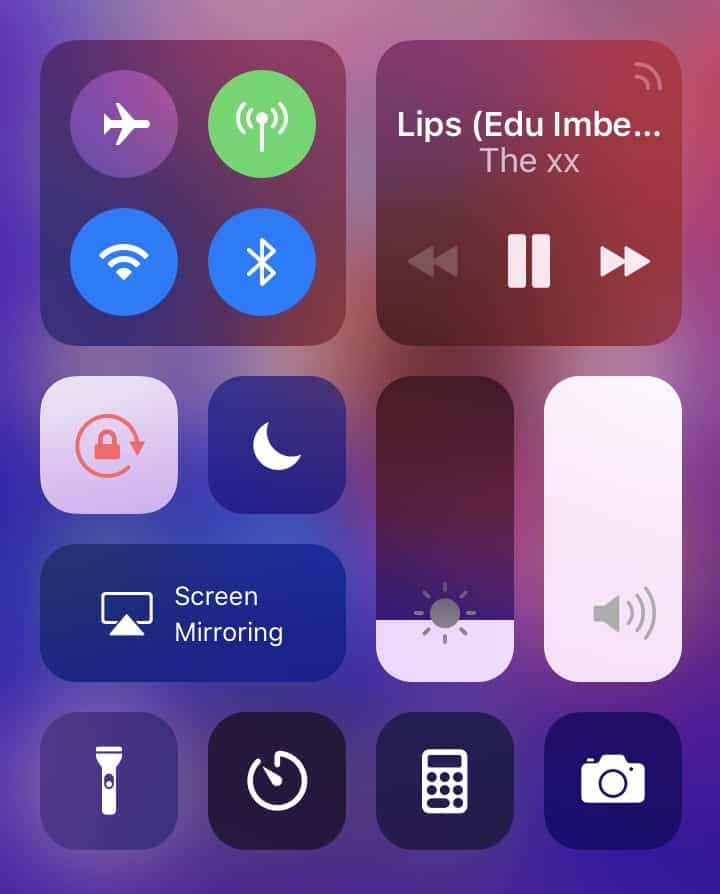 Totta på bilden här intill. Kan du se vilka knappar och ikoner som har stöd för 3D-touch?
Såvida du inte memorerat det så ser du inte var funktionen finns och inte finns.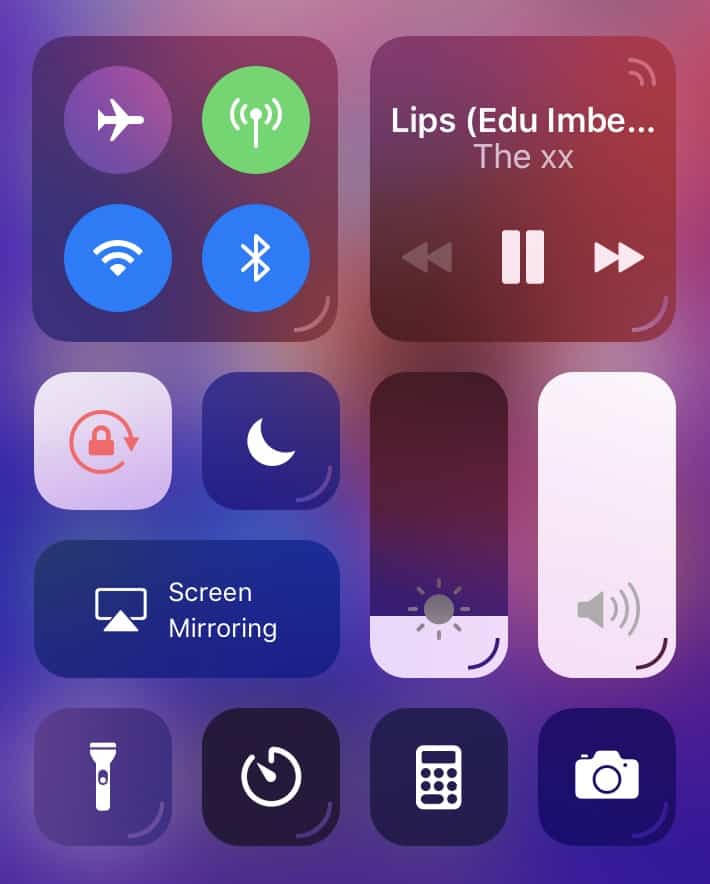 Titta på den här bilden. En liten diskret markering visar vilka ikoner/funktioner som har stöd för 3D-touch.
Elegant, enkelt och tydligt – eller hur?
Fyrabarns-far, farfar, morfar och egen företagare i Skellefteå med kliande fingrar. Skriver om fotografering, sport, dataprylar, politik, nöje, musik och film. Jobbar vid sidan av den här bloggen med det egna företaget Winterkvist.com. Familjen består av hustru, fyra barn (utflugna) och tre barnbarn.
Jag har hållit på med datorer sedan tidigt 1980-tal och drev Artic BBS innan Internet knappt existerade. Efter BBS-tiden har det blivit hemsidor, design, digitala medier och trycksaker. Under tiden som journalist jobbade jag med Mac men privat har det varit Windows som har gällt fram till vintern 2007. Då var det dags att byta och då bytte vi, företaget, helt produktionsplattform till Mac OS X. På den vägen är det …