Video: Ari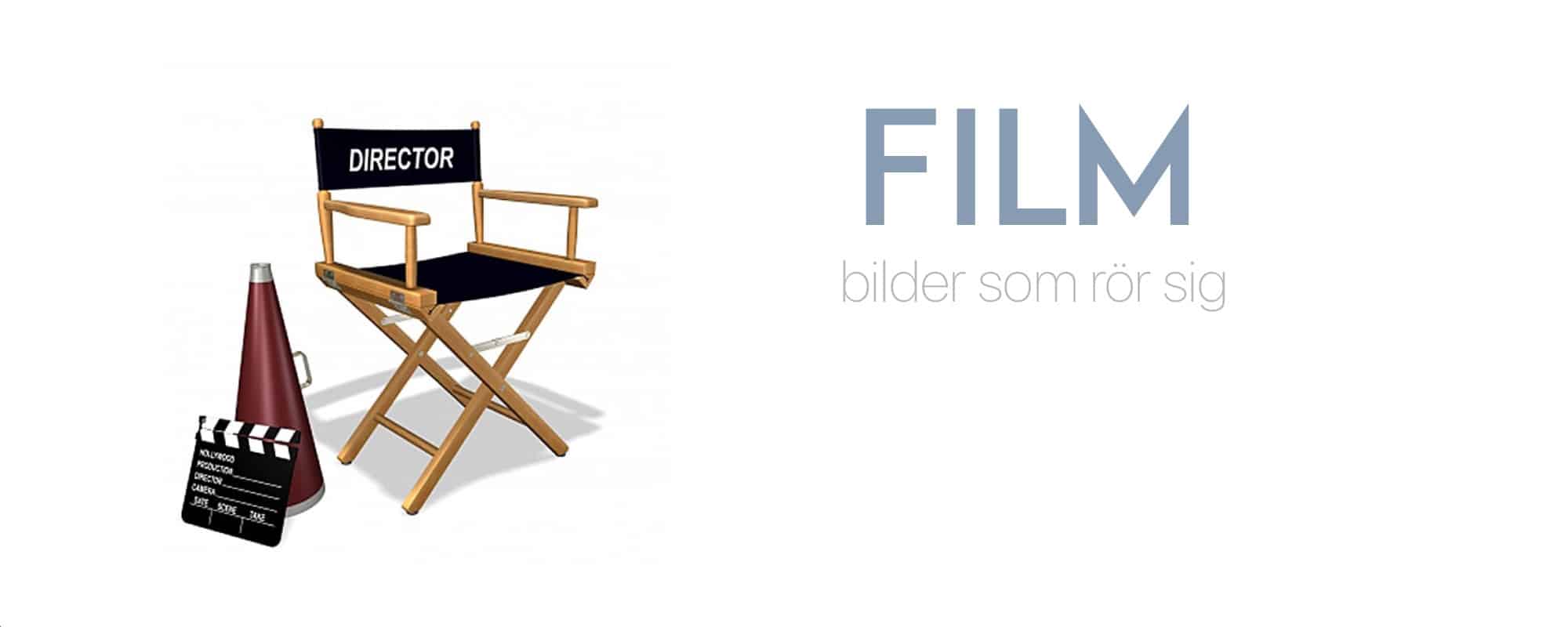 Being a kid is tough, being yourself is harder. In the face of humiliation Ari finds courage and self acceptance in the most unexpected way.
A short film by Alex Murawski
With Jaxon Graham-Wilson, Tiarnie Coupland & Alan Dukes
Written & Directed by Alex Murawski
Produced by Annmaree J Bell
Cinematographer Joshua Flavell
Production Designer Ella Carey
Editor Danielle Boesenberg
Sound Designer Brooke Trezise
Music by Fenton, Emuul & Chad Gock
Production Company: Azure Productions
Made with support from Screen Australia
This work is licensed under a Creative Commons Attribution-NonCommercial-ShareAlike 4.0 International License.