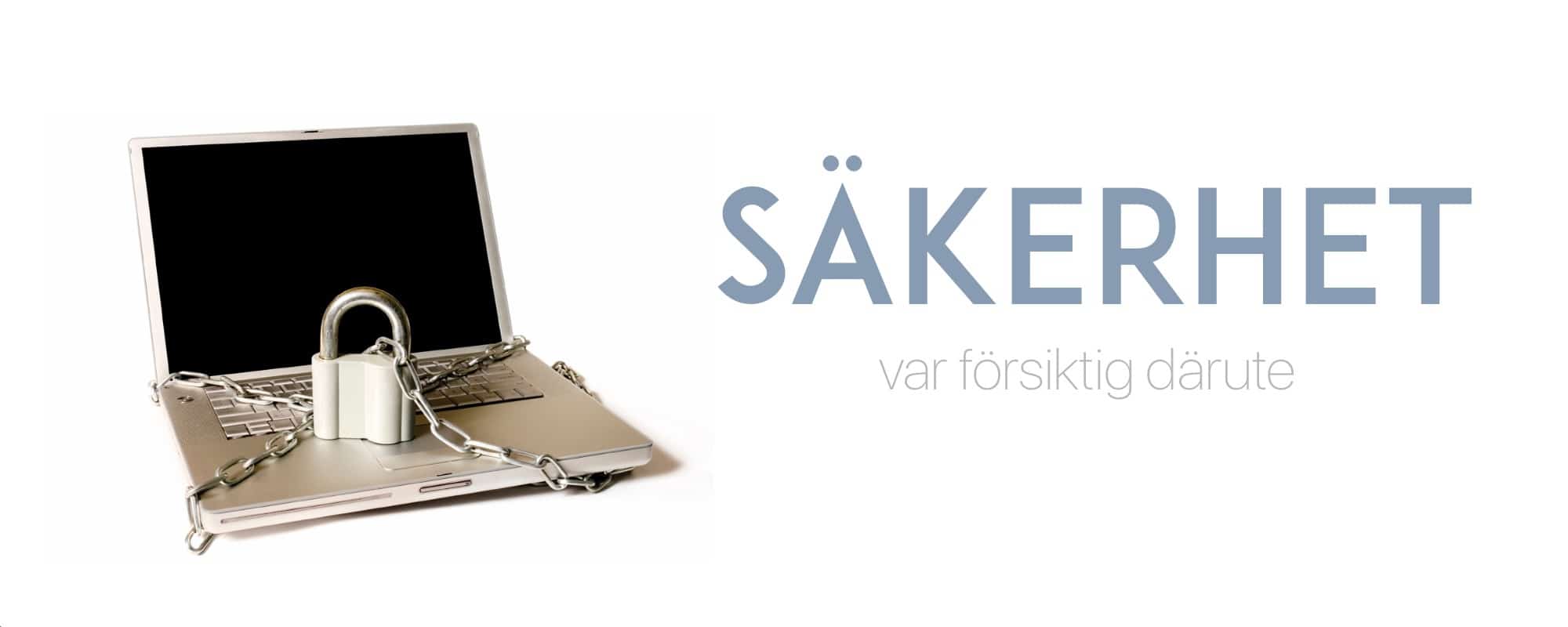 DISTRIBUTED DENIAL OF service attacks, in which hackers use a targeted hose of junk traffic to overwhelm a service or take a server offline, have been a digital menace for decades. But in just the last 18 months, the public picture of DDoS defense has evolved rapidly. In fall 2016, a rash of then-unprecedented attacks caused internet outages and other service disruptions at a series of internet infrastructure and telecom companies around the world. Those attacks walloped their victims with floods of malicious data measured up to 1.2 Tbps. And they gave the impression that massive, "volumetric" DDOS attacks can be nearly impossible to defend against.
Källa: How Creative DDOS Attacks Still Slip Past Defenses
Fyrabarns-far, farfar, morfar och egen företagare i Skellefteå med kliande fingrar. Skriver om fotografering, sport, dataprylar, politik, nöje, musik och film. Jobbar vid sidan av den här bloggen med det egna företaget Winterkvist.com. Familjen består av hustru, fyra barn (utflugna) och tre barnbarn.
Jag har hållit på med datorer sedan tidigt 1980-tal och drev Artic BBS innan Internet knappt existerade. Efter BBS-tiden har det blivit hemsidor, design, digitala medier och trycksaker. Under tiden som journalist jobbade jag med Mac men privat har det varit Windows som har gällt fram till vintern 2007. Då var det dags att byta och då bytte vi, företaget, helt produktionsplattform till Mac OS X. På den vägen är det …