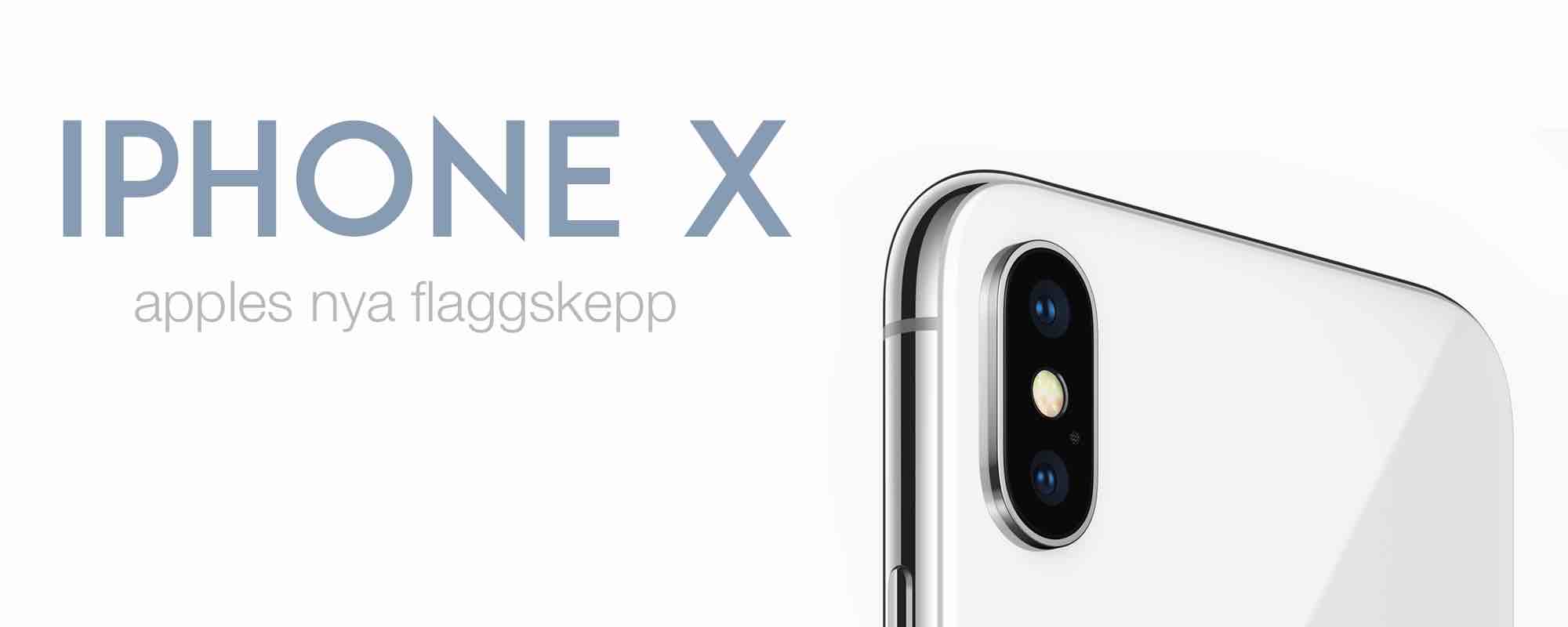 One of the minor disadvantages of buying an iPhone X early is having to wait for developers to update their apps with support for the smartphone's taller display. Many popular apps were updated within a few weeks after the device launched, but over four months later, there are still some notable omissions.
Källa: Dozens of Popular Apps Still Don't Natively Support iPhone X, But Updates Are Coming Soon
Fyrabarns-far, farfar, morfar och egen företagare i Skellefteå med kliande fingrar. Skriver om fotografering, sport, dataprylar, politik, nöje, musik och film. Jobbar vid sidan av den här bloggen med det egna företaget Winterkvist.com. Familjen består av hustru, fyra barn (utflugna) och tre barnbarn.
Jag har hållit på med datorer sedan tidigt 1980-tal och drev Artic BBS innan Internet knappt existerade. Efter BBS-tiden har det blivit hemsidor, design, digitala medier och trycksaker. Under tiden som journalist jobbade jag med Mac men privat har det varit Windows som har gällt fram till vintern 2007. Då var det dags att byta och då bytte vi, företaget, helt produktionsplattform till Mac OS X. På den vägen är det …