Video: BobbyAnna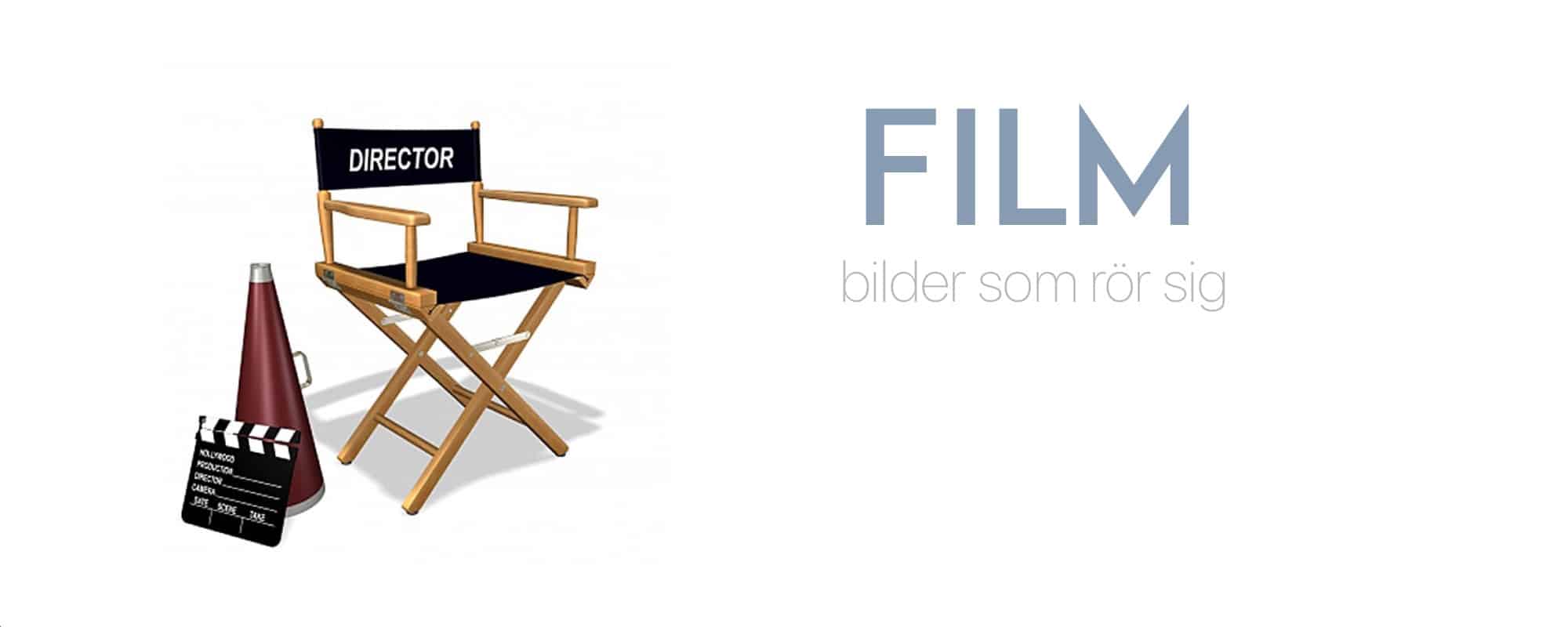 A budding romance is interrupted when street singer Bobby loses her home. An exploration of erotic connection, allyship, and resilience.
WORLD PREMIERE
Clermont Ferrand International Film Festival – International Competition
Frameline Completion Fund Award Winner
OFFICIAL SELECTION
London Short Film Festival (London, England)
Frameline Film Festival (San Francisco, CA)
Bogoshorts International Short Film Festival (Bogotá, Colombia)
Queer Screens Mardi Gras Film Festival (Sydney, Australia)
Soria International Short Film Festival (Soria, Spain)
East End Film Festival (London, England)
Mix Copenhagen LGBTQ Film Festival (Copenhagen, Denmark)
Lovers Film Festival (Torino, Italy)
Vicenza Short Film Biennale (Vicenza, Italy)
North Carolina Gay and Lesbian Film Festival (Durham, NC)
Barcelona LGTIB Film Festival (Barcelona, Spain)
Face à Face Festival (Saint Étienne, France)
Carrousel International Film Festival Rimouski (Rimouski, Canada)
Holebikort LGBT Themed Short Film Contest (Leuven, Belgium)
Some Prefer Cake Film Festival (Bologna, Italy)
QFF Mezipatra Prague Film Festival (Prague, Czech Republic)
SouthWest Gay and Lesbian Film Festival (Albuquerque, NM)
Eau Queer Film Festival (Eau-Claire, WI)
Film Autumn (Poznan, Poland)
Brussels Pink Screens Film Festival (Brussels, Belgium)
Reelout Queer Video and Film Festival (Kingston, ON)
CAST
Starring
Legacy Bailey and Juliana Morgan
Writer / Director
Jackson Kroopf
Producers
Lorraine DeGraffenreidt
Dan Leonard
Jon Read
Jackson Kroopf
Yu-Hao Su
DP
Arlene Muller
Editor
Salvador Peréz García
Made possible by:
Frameline Completion Fund
Panavision New Filmmaker Program
bobbyanna.com
jacksonkroopf.com
This work is licensed under a Creative Commons Attribution-NonCommercial-ShareAlike 4.0 International License.