Video: The Kiosk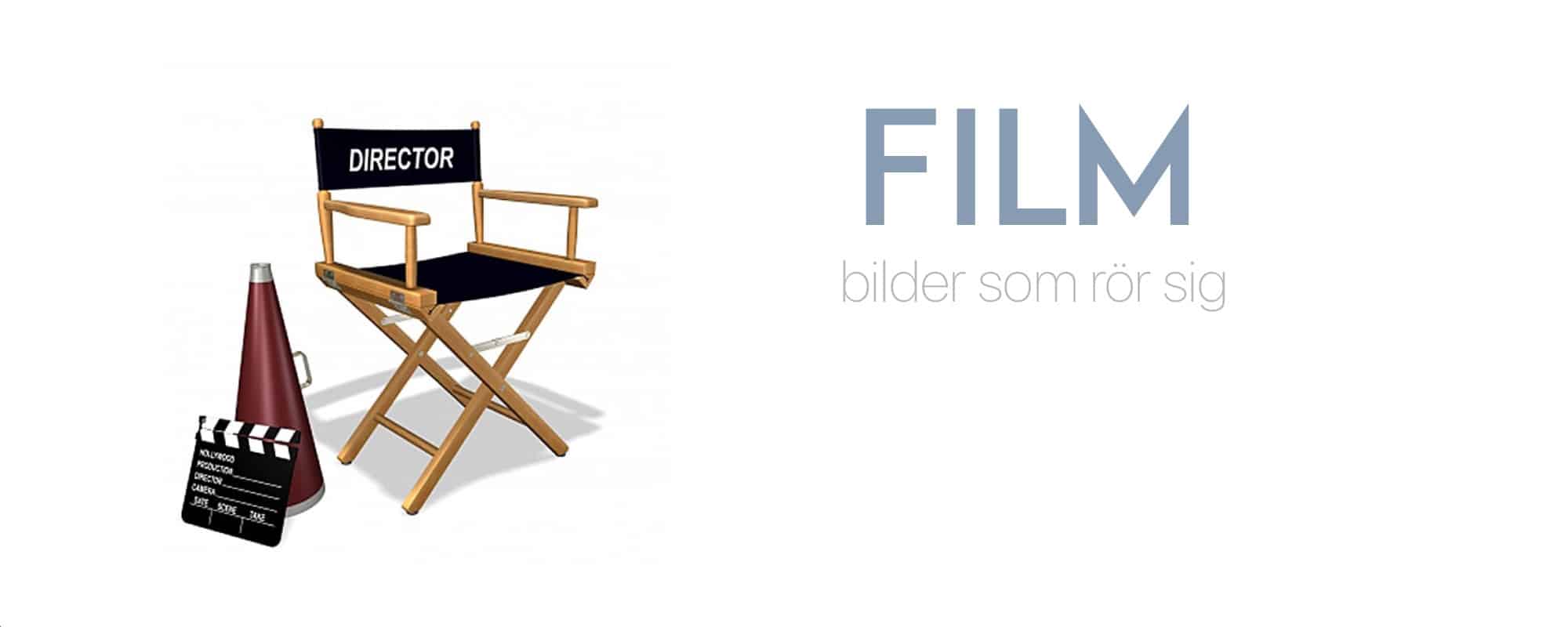 For years now, the kiosk has been Olga's little home simply because her sweet tooth and monotonous life has made her bigger than the exit.
To distract herself, she reads travel magazines and dreams of being far away. An absurd incident starts the beginning of her journey.
© VIRAGE FILM in co-production with
SRF Schweizer Radio und Fernsehen and
HSLU Design & Kunst, Master of Arts in Design
facebook.com/thekioskanimation/ | anetemelece.lv
AWARDS:
– Swiss Film Award 2014, Best Animated film
– Festival MONSTRA 2014, Audience Award (Student film category)
– Les enfants terribles: festival des premiers films européens, Mention du jury officiel 2014 and Prix de La Trois 2014
– International Animated Film Festival KROK 2014, Russia-Ukraine, The Best Graduation Film Award
– SICAF 2014 Seoul International Animated Film Festival, Jury Special Award at Student Film Category
– Big Cartoon Festival 2014, Moscow, 5th place Audience Award (Program of Winning films)
– Ismailia Int. Film Festival for Doc. & and Short Films 2013, Egypt, Golden Tablet, Best Film Award at Short Animation Film Competition
– International Animation Filmfestival Tricky Women 2014, Audience Award
– Short Film Festival Greipfruts 2014, Daugavpils, LV, 3rd place and Audience Award
– 49. Solothurner Filmtage, Audience Award 2nd place (Animation)
– Animateka International Animated Film Festival 2013, Ljubljana, Special mention of the Elephant jury
– Bornshorts Film Festival 2013, Denmark, Special Mention
– Cadrage: 2013, CH, 2nd place in category Short Film
– Central and Eastern European Film Festival "CinEast" 2013, Luxembourg, Audience Award for the Best Short Animated Film
– China International Animation and Digital Arts Festival (CICDAF) 2013, Special Jury Award in Student Work Category
– FANTOCHE 2013, CH, Audience Award (Swiss Competition)
– FANTOCHE 2013, CH, Jury Special Mention (Swiss Competition)
– Riga International Short Film Festival 2ANNAS 2013, Best Latvian short and Sympathy Award
– Short Shorts Film Festival Mexico 2013, Special Mention
SELECTIONS:
– New York International Children's Film Festival, USA 2015 (Competition)
– 9th Tehran International Animation Festival, Iran, 2015 (competition section)
– Miami Short Film Festival, USA, 2014, (Official Selection)
– Chicago International Film Festival, USA, 2014 (Short Film competition)
– 27th Helsinki Int. Film Festival – Love & Anarchy, Finland (Official Selection)
– The 15th International Animation Festival in Japan – HIROSHIMA 2014, (Student Stars)
– FLICKERS: Rhode Island International Film Festival 2014, USA, (Official Selection)
– The 18th Seoul International Cartoon & Animation Festival (SICAF2014), (Student Film competition)
– Maui Film Festival, USA, (official selection)
– ANIMAFEST Zagreb, HR (children film competition)
– Krakow Film Festival, PL (Film Festivals Award Winners program)
– Tribeca Film Festival 2014, NYC (short film competition) US Premiere
– Holland Animation Film Festiva 2014, NL (junior competition)
– Mecal International Short Film Festival 2014, ES, (animation competition)
– Animated Dreams 2013, EST (competition)
– CINANIMA 2013 – Festival Internacional de Cinema de Animação, PT, (official selection)
– KLIK! Amsterdam Animation Festival 2013, NL (international Student Competition)
– Stockholm International Film Festival 2013, SWE, (competition)
– DOK Leipzig 2013, GER, (Anima for Kids)
– Kaohsiung Film Festival 2013, Taiwan (Competition)
– 8th ANIMEST 2013, ROM, (short competition)
– Encounters Film Festival 2013, UK, (Competition)
– Odense International Film Festival 2013, DK (Competition)
– Anima Mundi 2013, Brazil, (Competition)
– Milano Film Festival 2013, IT, (milano film festivalino)
– Curtas Vila do Conde IFF 2013, PT, (Curtinhas Competition)
– Edinburgh International Filmfestival 2013, UK, (Official Selection)
– IndieLisboa 2013, PT (International Competition)
– 20. Int. Trickfilmfestival Stuttgart 2013, DE, (Young Animation)
and more
This work is licensed under a Creative Commons Attribution-NonCommercial-ShareAlike 4.0 International License.