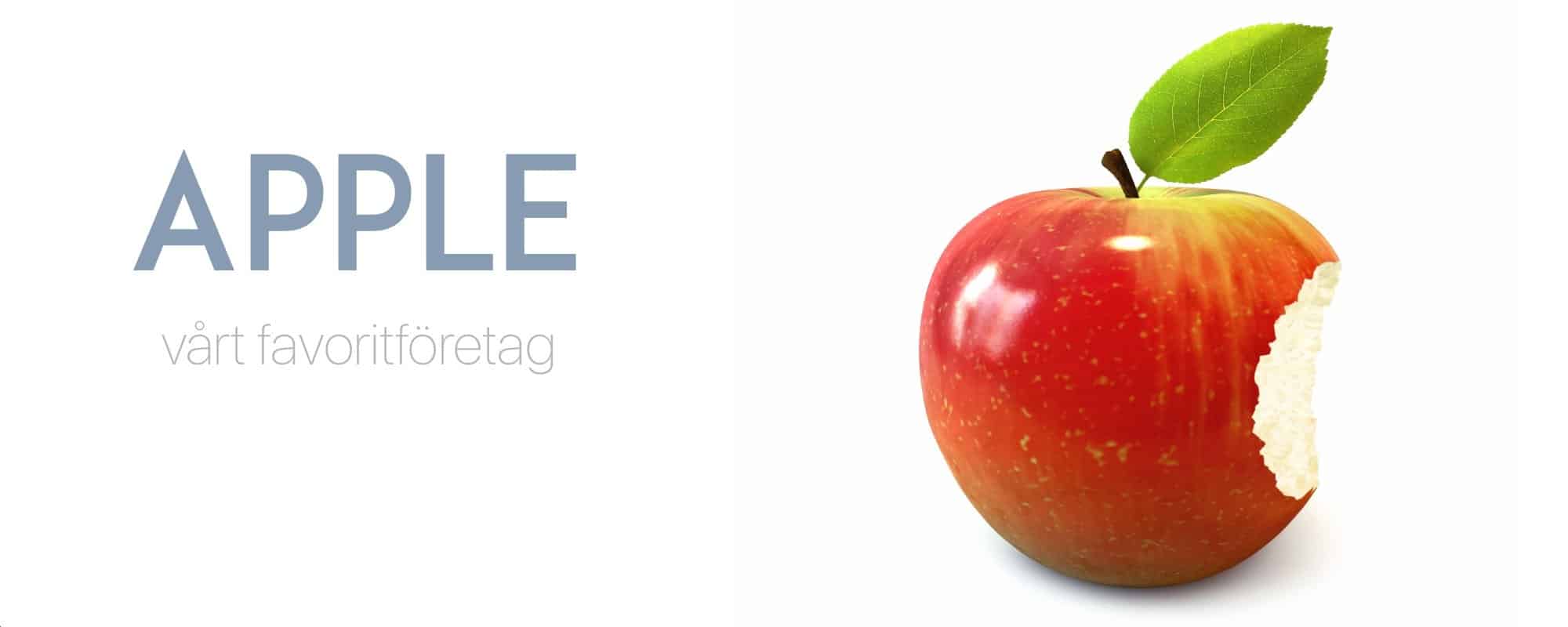 TrendForce reports that Apple has overtaken ASUS in global laptop shipments, moving up from fifth to fourth place.

The firm is also predicting that Apple's notebooks will achieve double-digit market share this year …

The updated MacBook Pro in 2Q18 helped Apple expand shipments by 18% for the whole year, the highest growth rate among all the notebook brands. The market share of Apple reached 9.6%, 1.3 percentage points up from 2016, which allowed Apple surpass ASUS and rank fourth.
Källa: Apple moves from #5 to #4 in global laptop shipments, on track for double-digit share