Hackare slår till mot företag som säljer spyware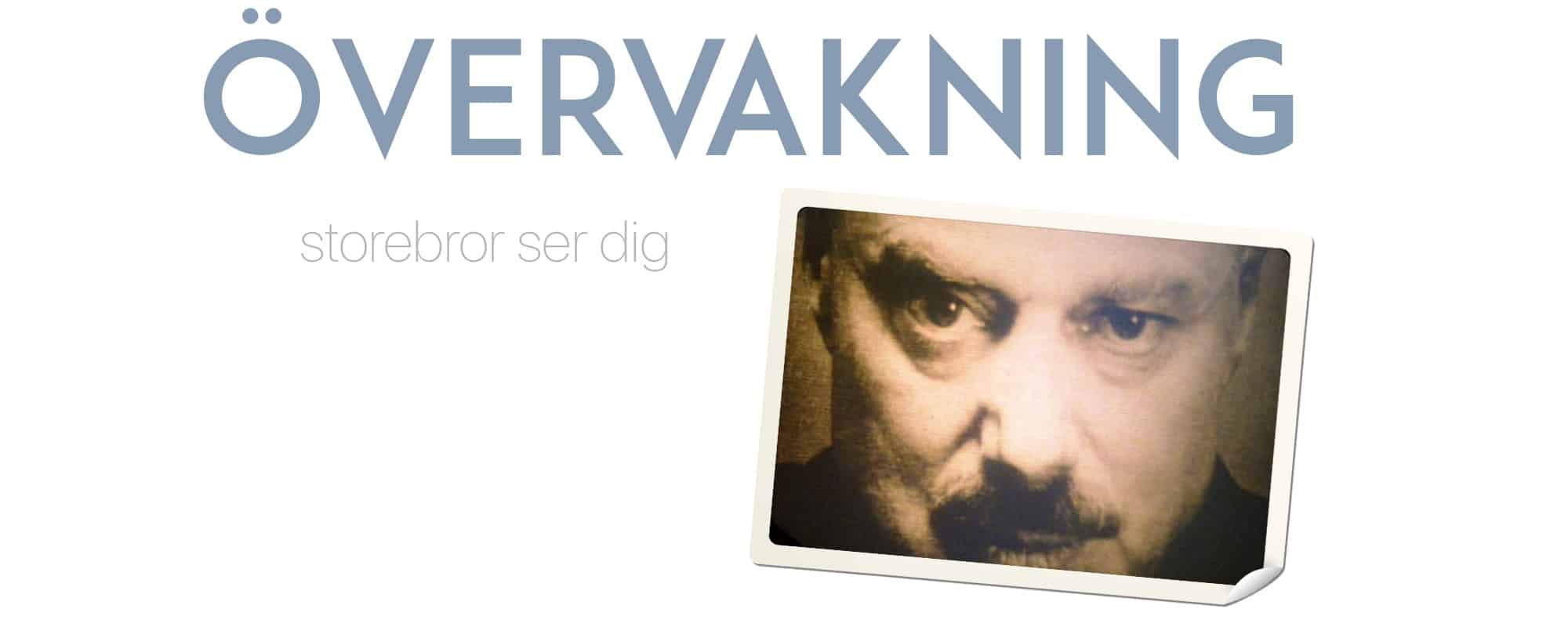 Retina-X Studios är ett Florida-företag som säljer och utvecklar spyware. Mjukvaran säljs med reklam som tar sikte på svartsjuka partners, nyfikna chefer och andra som vill samla in information om enskilda.
Förra året fick företaget sina servrar raderade och datorer ägda av företaget gjordes obrukbara av hackare.
This software has been called "stalkerware" by some. This spyware allows people to have practically full access to the smartphone or computer of their targets. Whoever controls the software can see the photos the target snaps with their phone, read their text messages, or see what websites they go to, and track their location.
På nytt
Hackarna har skaffat sig tillgång till företagets datorsystem på nytt. Retina-X Studios förnekar att de har haft något intrång men hackaren har bevisat för Motherboard att hen har tillgång till företagets datorsystem. Hackaren hävdar vidare att hen hittills har raderat över 1 terabyte data från företagets datorer.
At the end of 2016, the hacker gained access to the servers of Retina-X, which makes several spyware products, and started collecting data and moving inside the company's networks. Weeks later, the hacker shared samples of some of the data he accessed and stole with Motherboard. But he didn't post any of it online. Instead, he wiped some of the servers he got into, as the company later admitted in February of 2017.
This work is licensed under a Creative Commons Attribution-NonCommercial-ShareAlike 4.0 International License.