Video: Guns Found Here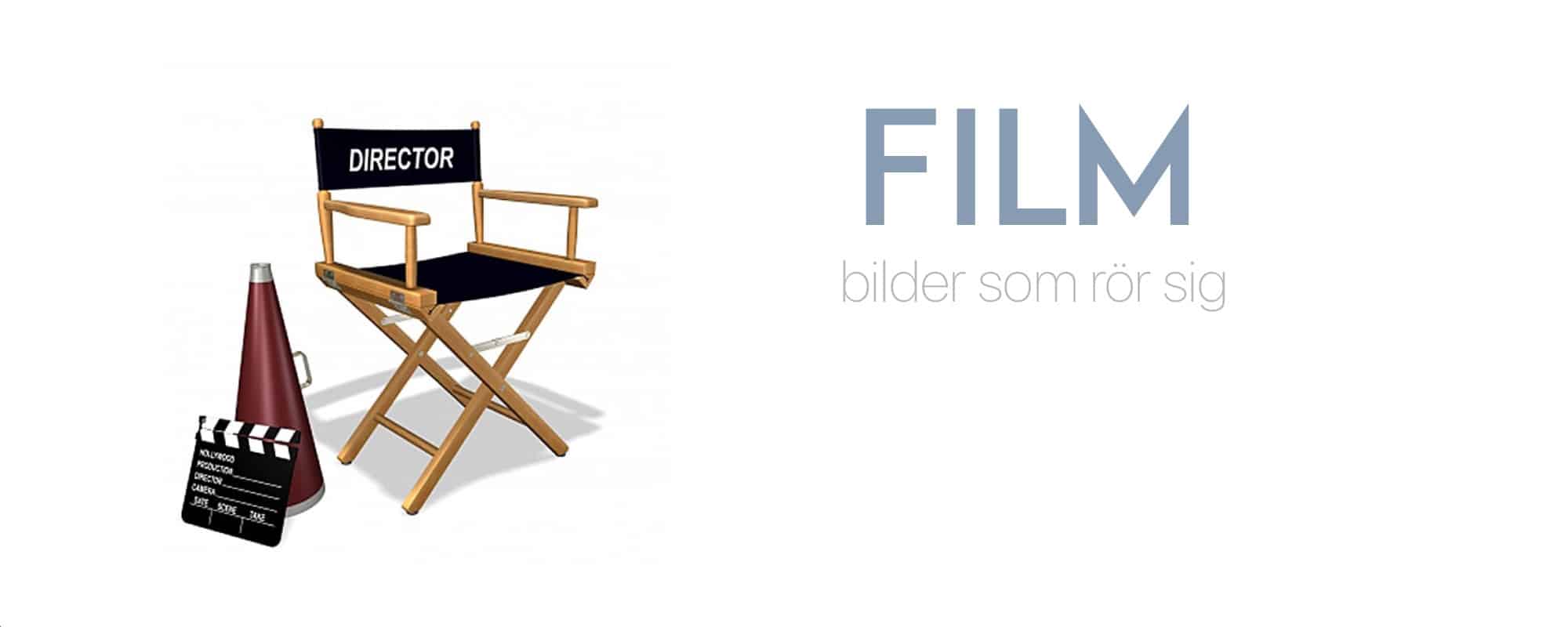 When there's a gun crime in America, there's only one place to go to trace the gun back to its owner: Martinsburg, West Virginia. That's where the ATF's National Tracing Center handles roughly 8,000 active traces per day — all while inside a government-mandated technology time-capsule that makes searching a database of gun owners impossible. This is nothing like those cop shows you watch. With more gun stores in the U.S.A. than McDonalds, Starbucks, and supermarkets combined, there's a lot of paperwork to manually sort through. And it's truly a sight to behold.
Captions available in English, German, Spanish, French, and Russian. Let us know if you've got a language you'd like to see.
This work is licensed under a Creative Commons Attribution-NonCommercial-ShareAlike 4.0 International License.