Welcome to the Post-Text Future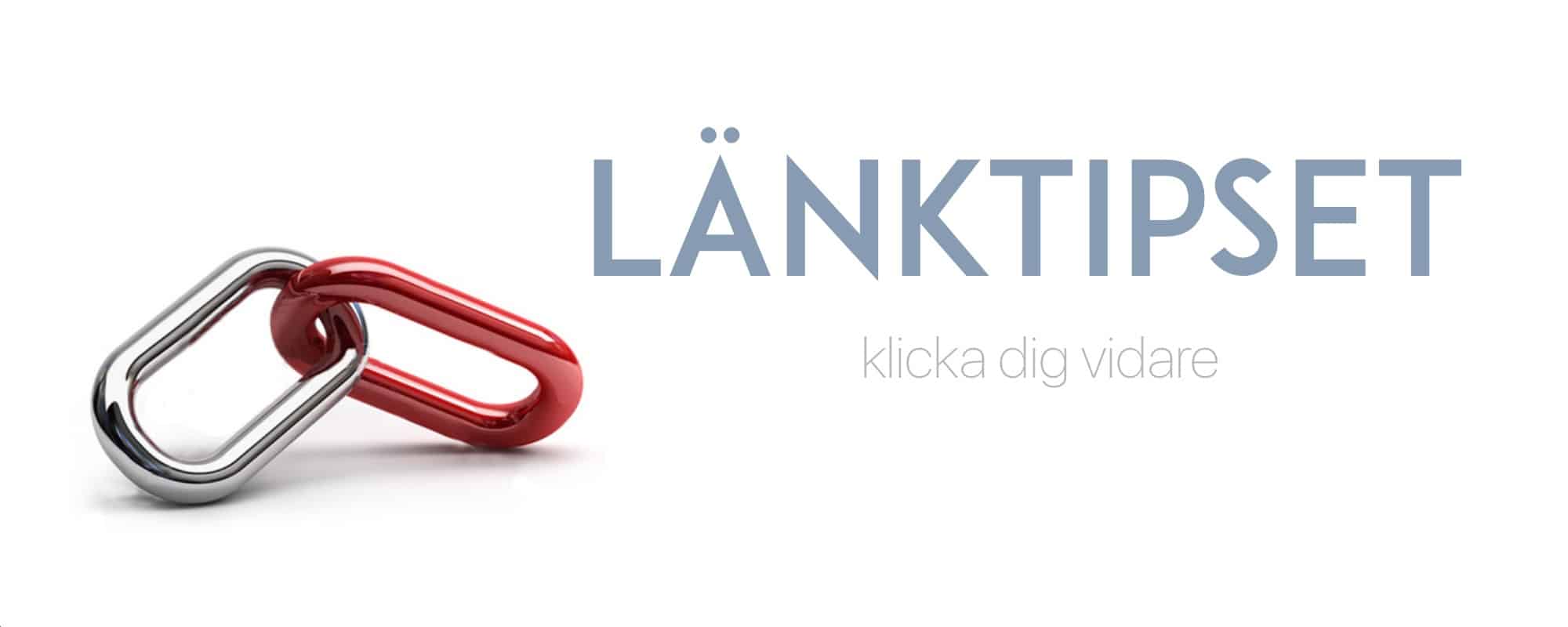 I'll make this short: The thing you're doing now, reading prose on a screen, is going out of fashion.

We're taking stock of the internet right now, with writers who cover the digital world cataloging some of the most consequential currents shaping it. If you probe those currents and look ahead to the coming year online, one truth becomes clear. The defining narrative of our online moment concerns the decline of text, and the exploding reach and power of audio and video.
Källa: Welcome to the Post-Text Future
This work is licensed under a Creative Commons Attribution-NonCommercial-ShareAlike 4.0 International License.